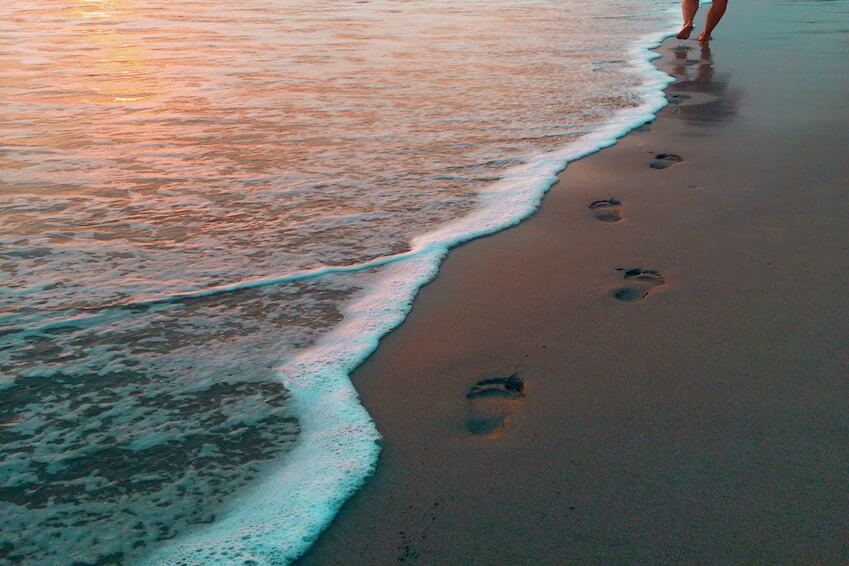 For an extraordinary holiday, let yourself be tempted by Costa Rica, a Central American country covered by a tropical forest and located between the
Caribbean Sea
and the Pacific Ocean, whose ideal period is between February and June. This very safe country, elected world champion of
sustainable happiness
is optimal for families due to the number of diverse and varied activities it offers. Discover its wild beaches, natural resources and traditions, for a trip you will never forget!
Incredible natural resources
Renowned for its biodiversity, Costa Rica is a little corner of paradise for nature lovers because a quarter of its territory is covered by national parks and nature reserves. Discover the extraordinary
tropical
fauna and flora of Costa Rica by visiting Manuel Antonio National Park, the most visited park in the country, where you will have the opportunity to see howler monkeys, armadillos and iguanas in the middle of a verdant forest. Walk under the canopy and let yourself be tempted by a circuit of suspension bridges that are adapted for children, something to delight the whole family!
In terms of culture, Costa Rica is not to be pitied. It would be a shame not to spend a day in San Jose, the capital, where you can see neoclassical and colonial buildings. Take the time to visit the Museo Nacional de Costa Rica, a museum that traces the country's history, development and culture.
The best location for water sports
Are you a surf enthusiast, or do you want to get started? Costa Rica's 1200 kilometres of coastline are renowned for their absolutely incredible surf spots and ideal waves, in terms of rollers and speed. Moreover, it is one of the only places in the world where it is possible to surf in two oceans in one day, there is always a wave waiting to be surfed in Costa Rica. With your family, Villanovo recommends the beach of Santa Teresa, famous for its zen and wild atmosphere. On this beach, it is possible to take surf lessons, whatever your level. To snorkel, we recommend that you go to Cahuita National Park, a short distance from Puerto Limón, on the east coast, on the Caribbean side. Here you will find a protected coral reef with more than 100 different types of fish and 30 types of corals. Finally, let yourself be tempted by whitewater rafting at the foot of the Arenal Volcano, one of Costa Rica's main activities since 1980 and ideal for families to enjoy themselves.
Where to stay?
Villanovo recommends the magnificent
villa Lirio
, on the heights of Santa Teresa. This charming villa of 400 m² includes 4 luxury bedrooms, and a private swimming pool and can accommodate up to 8 people. The highlight of this villa is the superb 360° panoramic view over the jungle and the ocean that it offers and the luminosity provided by the bay windows that surround the house. Its elegant decoration, made entirely of wood and glass, brings a high quality simplicity to the villa, which makes it ideal for an unforgettable family holiday.