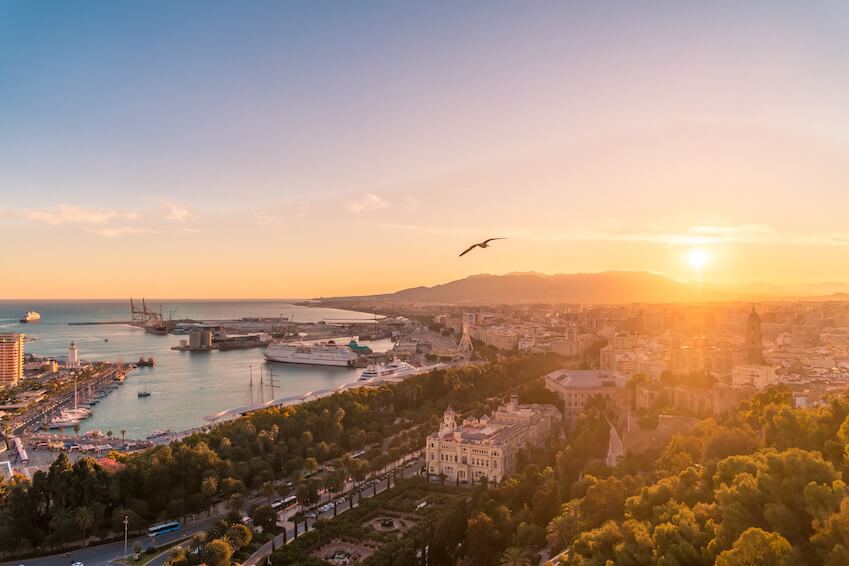 Are you dreaming of an escape to Spain, jewel of southern Europe? Say no more, Villanovo is taking you on a tour of Spain to discover the 10 must-do activities to optimise your holiday!

>>>Where to go in Spain?
1) La Sagrada Familia in Barcelona
La Sagrada Familia, which means the Holy Church,is one of the largest Roman Catholic Cathedrals in the world and is a UNESCO World Heritage Site. Antoni Gaudi, Barcelona's son, spent over 40 years designing it but it is still under construction and has been for the last 130 years. As beautiful as the exterior is, we recommend entering the Cathedral, where you will have the occasion to admire the spectacular interiors and visit the museum on Gaudi's designs. It is recommended to book your tickets online in advance, especially in the high season.

>>>10 things to do in Barcelona
2) The Guggenheim museum in Bilbao
To increase tourism rates in Bilbao and the Basque country, the Spanish government decided to create the impressive Guggenheim museum which opened in 1997 and was designed by Frank Gehry. The art which is presented focuses primarily on European-American axis and dates from mid-century to present time.

>>>Spain activity guide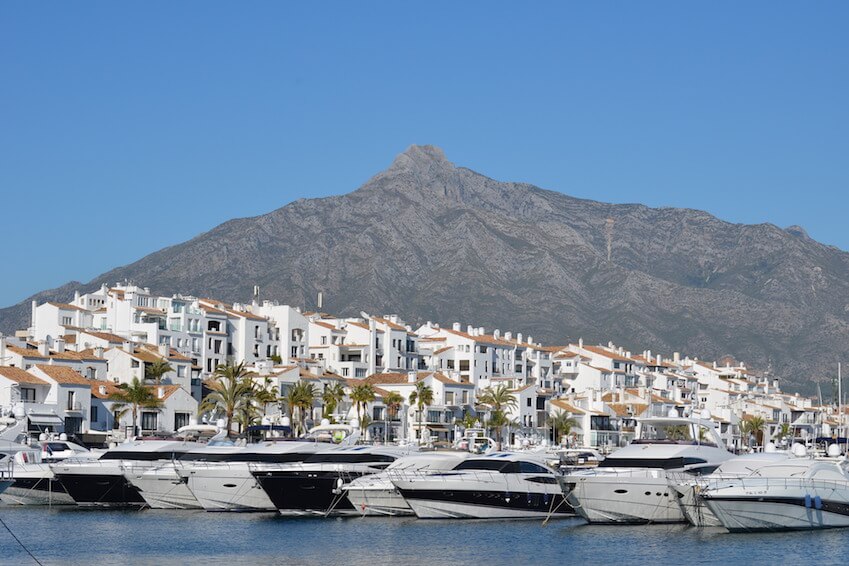 3) Sip a cocktail in Puerto Banus Marina in Marbella
On holiday in Andalusia? A pit stop to the marina in Puerto Banus in Marbella is a must for those jet setters out there! Villanovo recommends Breathe, one of Marbella's most exciting venues, where you can savor exquisite and refined meals while sipping on a cosmopolitan.

>>>Discover our luxury villas in Andalusia
4) Visit the Royal Palace in Madrid
The Royal Palace of Madrid, which is the official residence of the Spanish Royal Family despite them living in another palace, is one of the largest functioning royal palaces in the world! This magnificent work of art which was home to various spanish kings from Charles III to Alfonso XIII is open to the public at a cost of 13 euros, not one to miss!

>>>10 things to do in Spain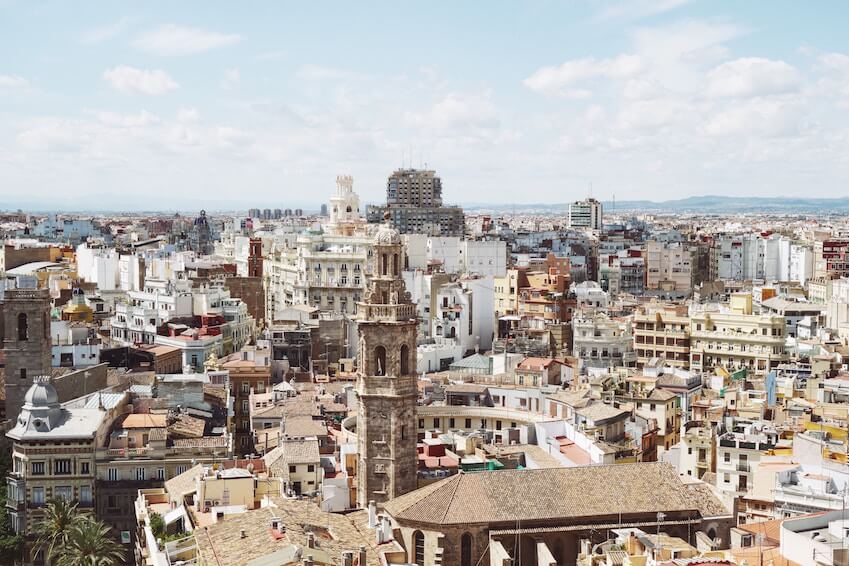 5) Las Fallas festival in Valencia
This 5 day festival which commemorates Saint Joseph of Valencia is a continuous street party which has been added to the UNESCO's intangible cultural heritage of humanity list.

>>>Find out more about Spain's culture and tradition
6) Watch a Flamenco show in Seville
Villanovo recommends watching a flamenco show in Seville, the city where flamenco was born and gained its popularity. We recommend T de Triana for the most authentic show and a memorable experience.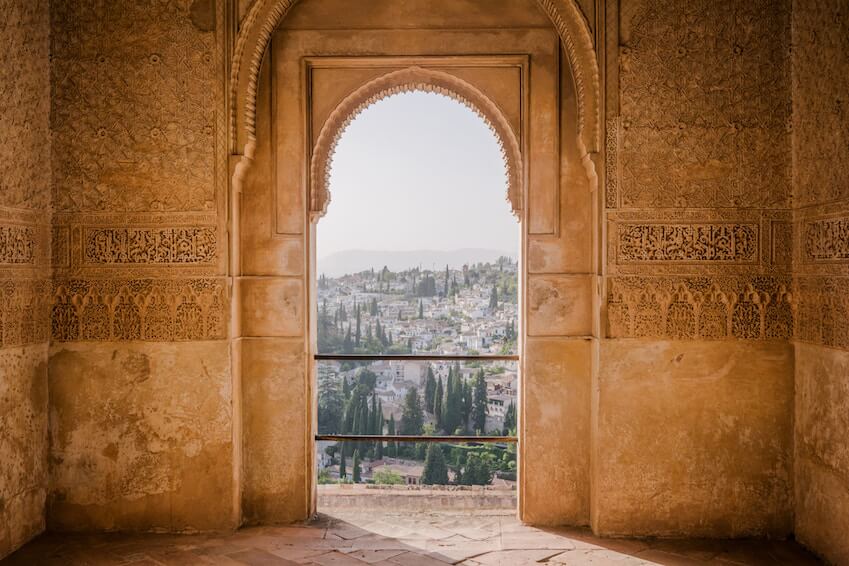 7) La Alhambra in Granada
This moorish fortress jewel of Andalusia, is Spain's most visited attraction due the outstanding displays of ismamic art and architecture, which have allowed it to become a UNESCO World Heritage Site.
8) Hike the Camino de Santiago route
Whether you are religious or not, hiking the Camino de Santiago route which leads to the Cathedral of Santiago de Compostela is an essential.

>>>Our luxury villas in Spain