Luxury Villas
Personal Service
An enchanting escapade in south africa
The magical destination of the Rainbow Nation, Cape Town is a city which fascinates as much by its typical charm as by the beauty of its surrounding nature. The city is spread out beneath the shade of the majestic Table mountain. Facing the sea, it enjoys an impressive architectural diversity and certain places are today renowned throughout the entire world for their beauty. The Malay quarter is known for its vividly coloured houses, while Long Street is bordered by many Afrikaner houses dating back to the 18th century. 

For a memorable voyage, Villanovo offers a wide choice of villa rentals in Cape Town, in an exceptional setting where European and rich African influences combine. Absolute comfort and the close proximity of the major attractions will make your holidays in Cape Town an unforgettable experience. Without forgetting the multitude of made-to-order services available in addition to your reservation.

Among the essential activities of the city, the ascent of Table mountain by cable car will unveil to you an exceptional panorama overlooking both land and sea in perfect harmony. An excursion to Hout Bay is also in the programme. This is one of the most captivating landscapes along the African coast. 

In town, shopping lovers will appreciate the numerous stores along Canal Walk. It is also the ideal location for an evening out on the town. For a privileged contact with the iconic animals of Africa, explore the Cango Caves, dedicated to raising ostriches, and Inverdoom Game reserve where you can admire elephants, lions, giraffes and hippopotamuses.
Unique and authentic travel experiences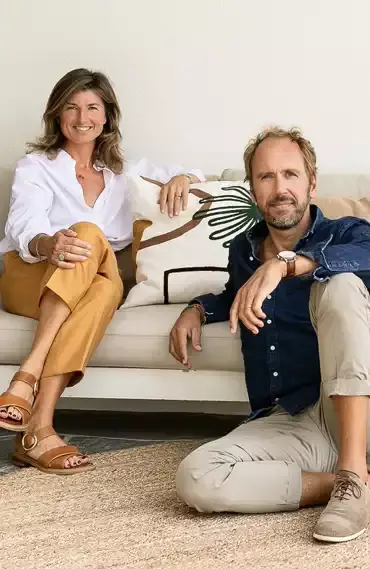 Our selection
Our travel books
Our services
Our guest reviews and ratings
Personal service to plan your stay
Prepare your trip
Personalise your rental
Let us show you around
Luxury villa rentals in Cape Town