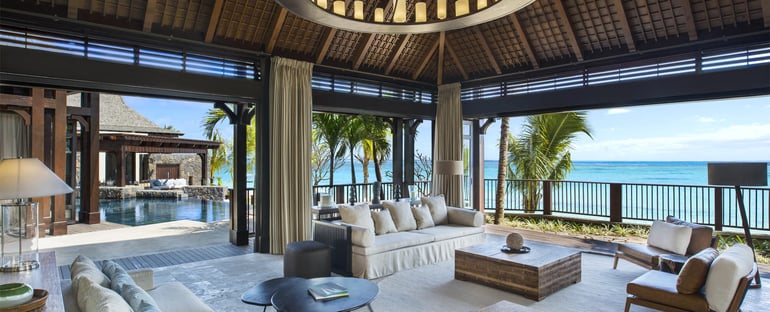 Luxury Villas
Personal Service
The west of mauritius, a destination of choice for a heavenly escape
The Western part of Mauritius brings together a large part of the attractions and places not to miss on the island. Real land of wonders for nature lovers with its paradise beaches lined with coconut trees, lush vegetation and incredible scenery, the West of Mauritius is a dream destination for travellers who want to relax in an idyllic setting.

Among the inevitable, the Black River Gorges National Park which covers 6.8 hectares and offers a magnificent set of waterfalls, gorges and trails to discover. This park is home to many remarkable species of birds and exotic vegetation. The colourful lands of Chamarel also constitute an essential and unique landscape of Mauritius. Athletes can try to climb the Morne while less adventurous can enjoy the paradisiacal beaches to leaf through a book and perfect their tan.
Your villa in the West of Mauritius
The surrounding nature is breathtaking on this pearl of the Indian Ocean. Choosing to rent a luxury villa in this tropical paradise is to ensure an unforgettable holiday in one of the most beautiful places on the planet. Over time we have assembled a selection of luxury properties in the West of Mauritius to meet your expectations. Villanovo will offer you a villa rental that meets your expectations. Some properties in our catalogue offer
privileged access to the beach
,
sumptuous private pools
or
sports halls
.
Thanks to our know-how and our experience of over 10 years in Mauritius we have selected for you the most attractive houses and each offer an exceptional level of comfort. They are at the edge of the most beautiful lagoons of the West at Grand Baie, Calodyne, Pereybere, Roches Noires, Trou aux Biches...
Extraordinary travel experiences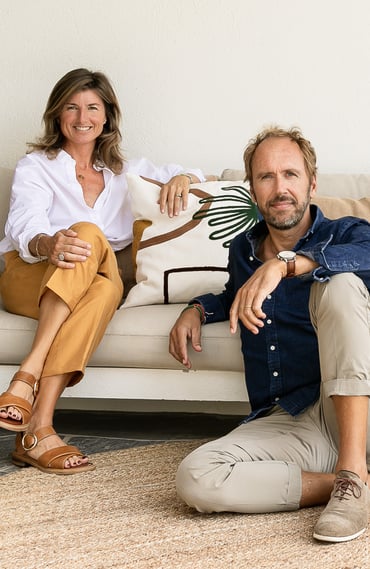 Our selection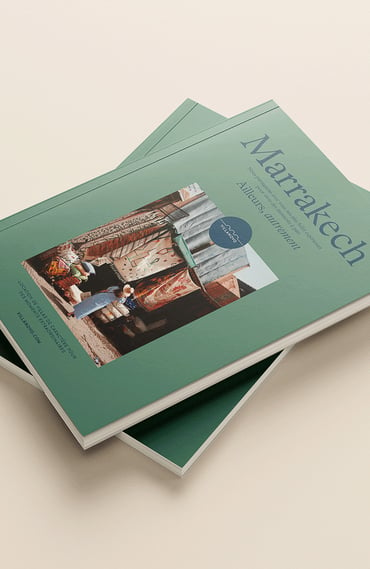 Our travel books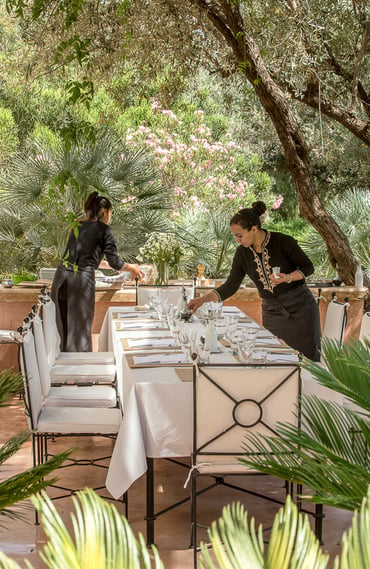 Our services
Our guest reviews and ratings
Personal service to plan your stay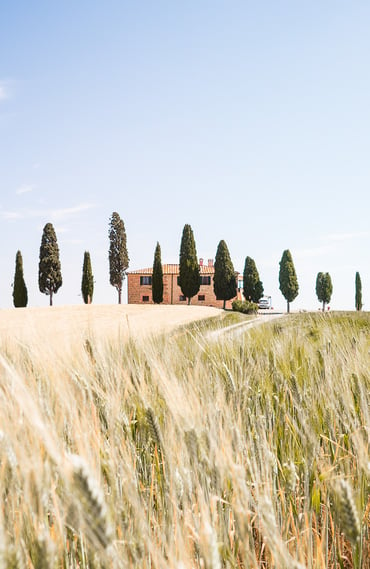 Prepare your trip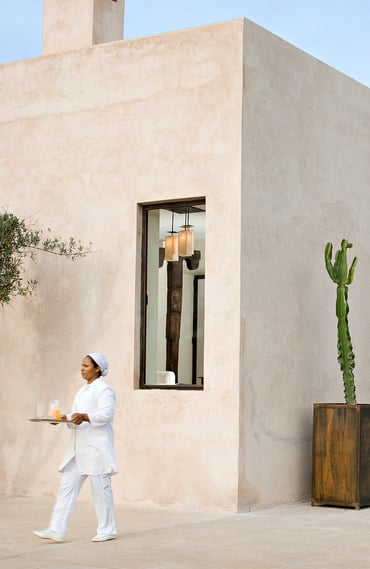 Personalise your rental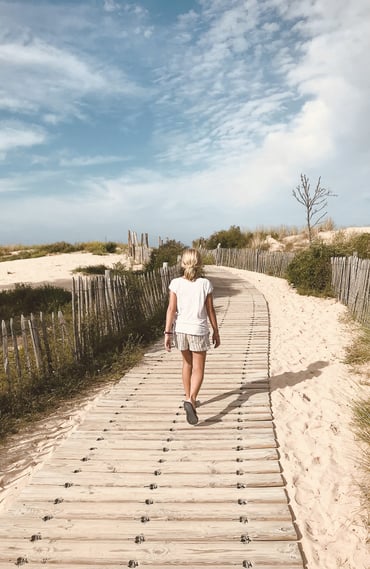 Let us show you around
Luxury villa rental in the West of Mauritius