Phuket Family Activities
You stay in one of our sublime high-end houses in Phuket with your children, but you do not know how to occupy them? Villanovo have created for you a guide with exclusive activities that your children will love!

The island of Phuket is full of entertainment and places of interest that you and your family can discover throughout your stay. Do not hesitate to contact us, we will be happy to help you organise the activity of your choice.
Phuket Zoo
Discover incredible species of exotic animals. Fish, birds and sublime animals populate this Zoo which proves to be a real success with children. The aquarium is particularly worth seeing because the entrance is original: to access the pools you will pass through a huge mouth of a crocodile. A great place for fun photo memories.

Among the must-see attractions:
> The monkey show, every day at 09:00, 12:00, 14:30 and 16:45.
> The crocodile show, every day at 09:45, 12:45, 15:15 and 17:30.
> The elephant show, every day at 10:30, 13:30 and 16:00.

Another activity that appeals to both parents and children is the ability to take pictures with animals from the zoo: a baby tiger, a snake, a small monkey or a parrot.

The zoo is open daily from 08:30 to 18:00.
Butterfly Garden & Aquarium
Located on the road of Yaowarat, a charming city of Phuket, this garden is an original activity that your children will love. Enter this lush and magical world to discover these colourful insects. Your children will even be able to feed fish while you have some refreshments at the park bar.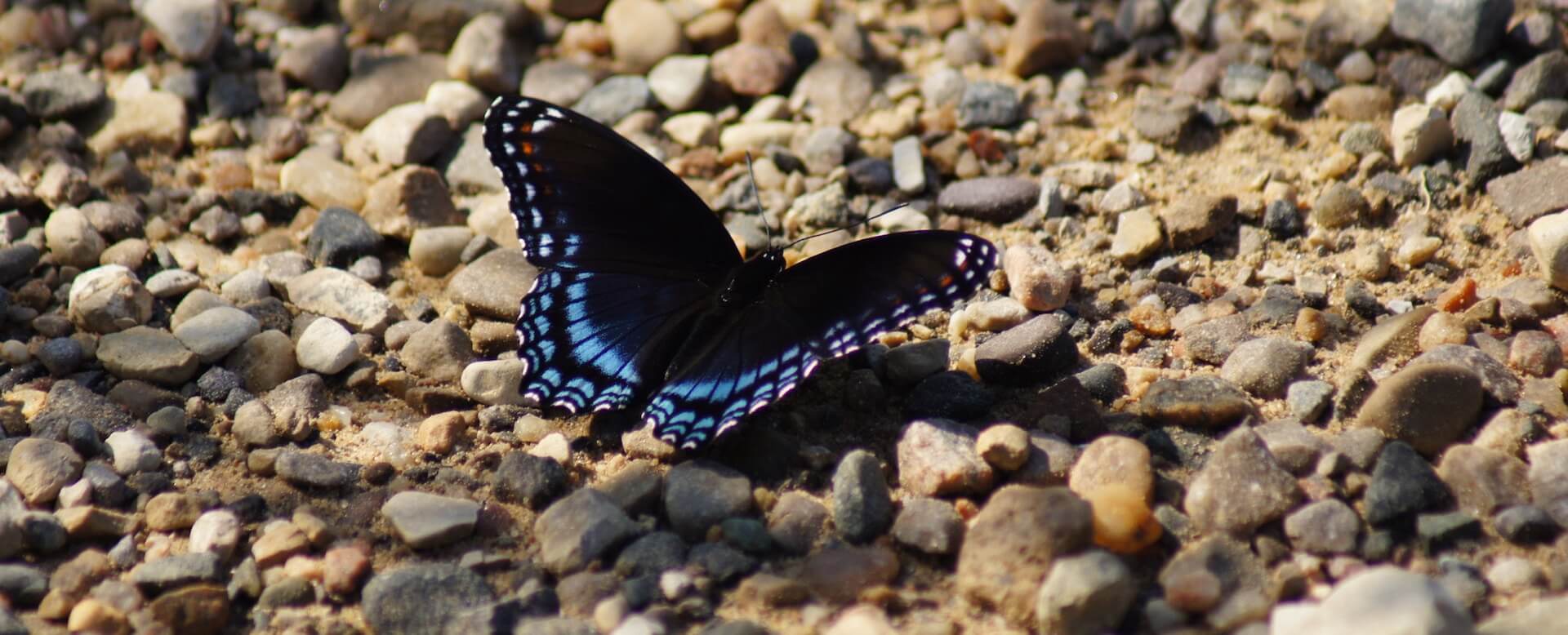 Cycling Tours
As the island is full of suitable roads and bike paths, if you and your family are in shape, you can decide to explore Phuket by bike. Many companies offer equipment rentals for you to explore the beauty of the island.
Snake Show
Get ready for this impressive spectacle of snakes. If you go to the snake farm you will have the chance to see Thailand's most dangerous cobra; the royal cobra. On some farms, including Patong at the "Original Snake Farm" or Rawai at the "Phuket Snake Show", you can attend snake shows, a moment full of thrills and fun.
Phuket Fantasea
This park located in Kamala Beach is ideal for families because it offers a wide choice of shows that children will inevitably enjoy. You can plan to spend a large part of the day there as there is a restaurant on site where you can taste the local specialties.

At the Elephants' Palace, you will see a show that recounts local rituals and dances around the large statue of the Prince of Kamala, riding an elephant. The animation traces the story of the Prince. You will be able to see sublime animals if you go to the Tiger Jungle Adventure. But the highlight of the show is the wonderful show "Fantasy Of A Kingdom" with elephant shows. A magical moment that will not fail to dazzle your children.
Watersports
You can practice all the water sports of your choice on Phuket island. Many companies offer activities such as jet skiing, surfing, scuba diving, kayaking...some of our properties even have their own kayaks.

The many beaches are also an infinite playground for children, they can swim in the sublime waters, or build sandcastles on the beach while you can read under the sun.