Luxury Villas
Personal Service
Sri lanka, land of rest and relaxation
>Allow the timeless charm of Sri Lanka to captivate you! Located off the Southeast coast of India, this island is a treasure chest of unspoiled natural and cultural gems. Tourists who have the privilege of travelling through this exotic island are especially enthralled by its remarkable Buddhist sanctuaries, authentic locations and bio-diverse natural reserves. They can also choose to recharge their batteries in great locales that are peaceful and perfect for relaxation. In fact, not far from the capital, Colombo, are the island's most beautiful shores such as the Aluthgama, Bentola and Kalutara beaches.

An unforgettable getaway in Sri Lanka
As part of a personalised trip, you'll discover amazing sites such as the Temple of the Tooth in Kandy, the statues of Buduruwagala, or even Hikkaduwa's famous coral reef. The luxurious residences proposed by Villanovo are located in the Southern part of the island, between Colombo and Ruhuna National Park. In order to help you find the best villa rentals in Sri Lanka for you, our on-site specialists would be happy to facilitate your visit to these dream homes which will be carefully selected for you.
Unique and authentic travel experiences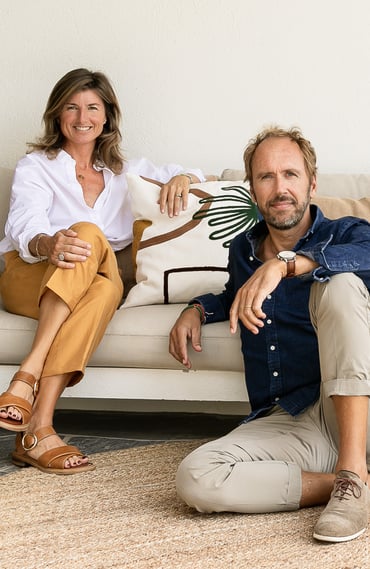 Our selection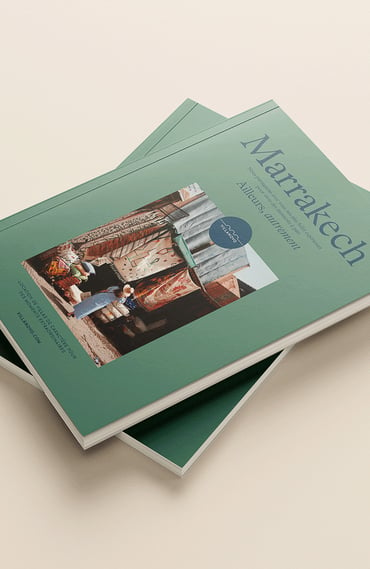 Our travel books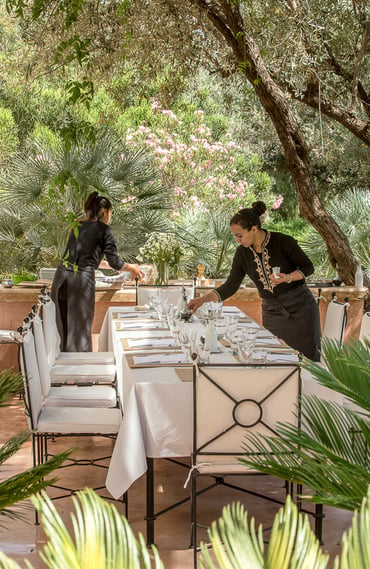 Our services
Our guest reviews and ratings
Our services in sri lanka
----SERVICES FOR OUR GUESTS IN SRI LANKA----

Our dedicated booking and concierge service starts from the very first moment you contact us to the last moment of your departure.
  
Planning your vacation
Our villa advisers are all experts at selecting the villa that will satisfy you. They will guide you to choose the right villa rental in Sri Lanka and they will work with you to plan your vacation according to your needs and requests.

Arrival in Sri Lanka
We are there for you at arrival arranging taxi, limousine or minibus transfer to your villa, overseeing all details including car rental arrangements if required. We can organise a pickup at Colombo airport or any other meeting point in Sri Lanka.
One of our staff members will escort you to the property for a smooth installation.
  
During your stay – Our regional knowledge
Our local host will help you book the best or trendiest restaurants, share their secret places to eat, to shop or to go out or visit. The villas staff will also be able to assist you anytime and take care of all requests you may have during your stay.


----A LA CARTE SERVICES IN SRI LANKA----

Your villa includes a set of services included in the rental rate. Yet Villanovo and selected local partners will be pleased to arrange all additional services you may require such as:
- Airport / Train station pickup and drop off – Taxi service
- Baby sitting – Child care
- Laundry or dry cleaning
- Excursions and guides
- Chef or catering, grocery delivery
- Car rental / Motorbike rental / Chauffeur
- Coach, massage
- Security services
- Business services
Personal service to plan your stay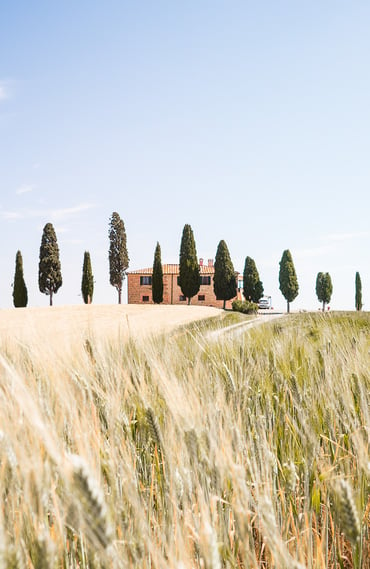 Prepare your trip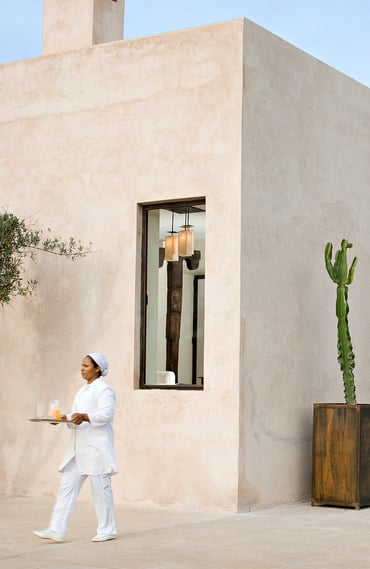 Personalise your rental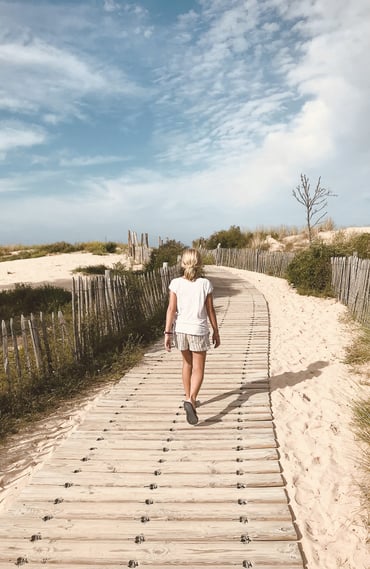 Let us show you around
Luxury villa rentals in Sri Lanka