10 things to do in Thailand
With its many assets, Thailand remains one of the most popular destinations in Southeast Asia. The kingdom constitutes an assortment of tourist jewels able to please all the holidaymakers. This selection should help you to find out what the most interesting tourist activities to do in Thailand are.
9. Enjoy Scuba Diving
Whether you are a beginner or experienced, the country of smiles offers very beautiful spots dedicated to scuba diving. The spots of the Richelieu Rock and Similan Islands will suit experienced divers, while Koh Tao is the perfect place to practice diving.
8. Discover Thailand's gastronomy
Culinary specialties are among the main attractions of Thailand. Whether you choose street-food or upscale restaurants, you will not be disappointed.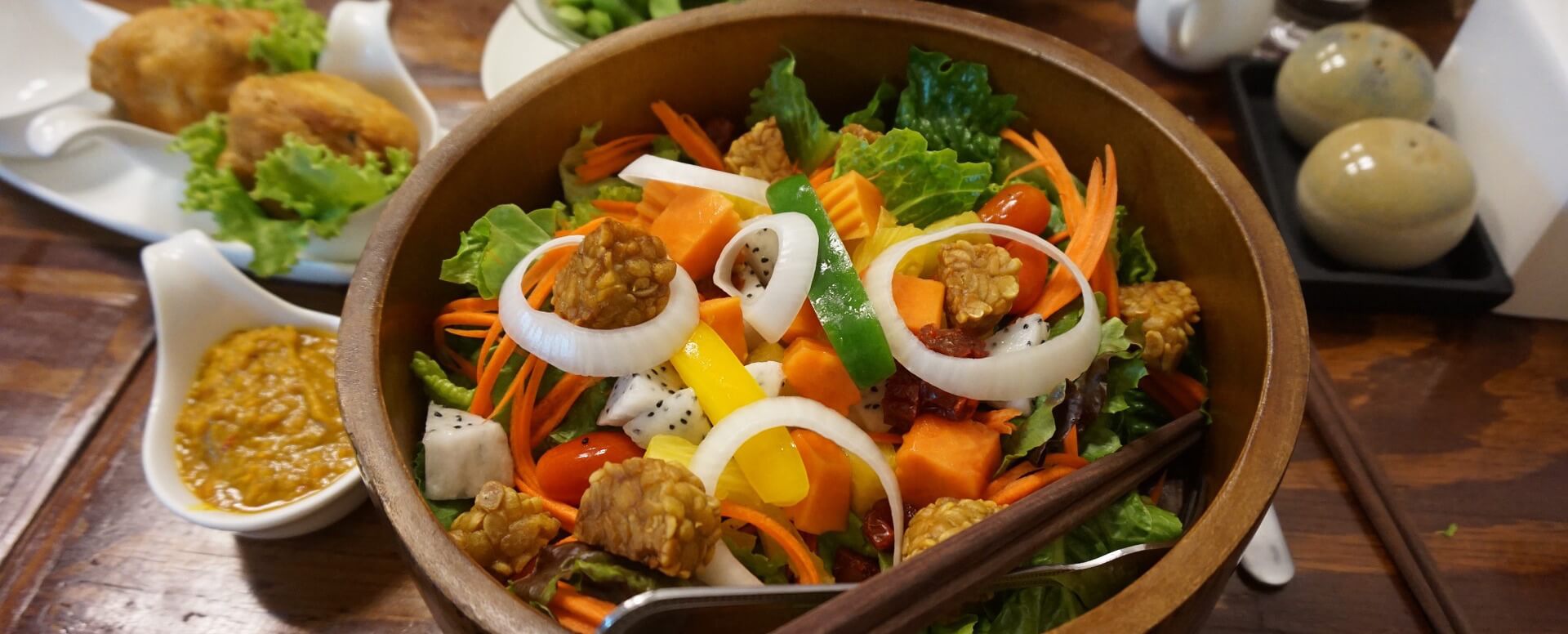 7. Admiring the Remains of Ayutthaya
Founded in 1350 by the ruler U-Thong, Ayutthaya is located 76km north of Bangkok. This city dotted with historical remains has been the capital of the Kingdom of Ayutthaya and is particularly pleasant to visit by bike.
6. Take a boat trip to Phang Nga Bay
To the north-east of Phuket is one of the most beautiful natural gems of Thailand: the bay of Phang Nga. And it is the boat ride that remains the most interesting way to explore its hidden caves.
5. Meet with elephants
The Thai Elephant Conservation Centre in Chiang Mai province is the place where you can approach the elephants.
4. Attend a Full Moon Party in Haad Rin
Friendly atmospheres, live entertainment, torchlight juggling and local specialty tasting make a Full Moon Party on Haad Rin Beach (Koh Phangan) always a great place to stay, even for tourists who are not partygoers.
3. Staying in the province of Kanchanaburi
Famous for its bridge over the Kwai River, Kanchanaburi will dazzle you with its sublime natural settings. Its annual carnival, which reconstructs a battle of the Second World War, will amuse you. While the Temple of the Tiger will invite you to caress impressive cats.
2. Rest and forget about all your worries in Pai
A small town in the north of the country, about 80km from Chang Mai, Pai remains the ideal place to recharge, enjoy relaxing massages and thalassotherapy. The place is further enhanced by numerous waterfalls and hot springs.
1. Enjoy Bangkok
With its entertainment venues, its attractive Chatuchak market, Wat Pho temple and Grand Palace, the Thai capital is a must for your stay in the land of smiles.
10. Visit the national parks
The country has magnificent national parks that must be discovered including those of Erawan, Khao Sok and Khao Yai.