Seeking adventures? Asia is THE ideal continent to do new experiences and come back from your trip with unforgettable memories. Thanks to the kindness of its inhabitants, the
wealth of its culture
and
its environment
, the quality of its food and the luxury of its villas, the Asian continent is a dream place for many visitors each year. Villanovo presents you 4 reasons (among other) why to discover Asia.
>>> Rent a luxury villa in Asia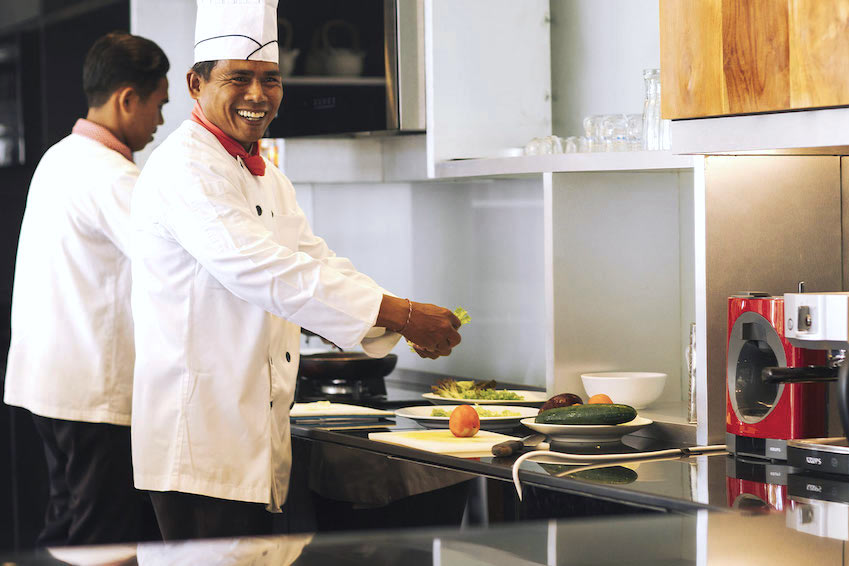 1) A great hospitality
Because the welcome of a country says a lot about the quality of your stay, the Asian culture is careful and particularly warm to visitors. Tourists and locals benefit indeed from the same human kindness, without difference. Thus, as a traveler, people will give you information in the street and will serve you with pleasure at the restaurant, which can easily makes the difference during a trip. Above the traditional Asian manners, know that the house staff on the spot has even more this sense of service: an undisputable quality that will be highly appreciated by all luxury travelers. Generous and smiling, Asian people are in general a real pleasure to meet for tourists! The thematic of traveling going along with the one of meeting people, locals thus play a major role in the perception of our stay. To be sure not to get wrong, Asia is definitely a continent to explore!  
>>> Our villas with house staff in
Thailand
, in
Indonesia
, in
Cambodia
and in
Sri Lanka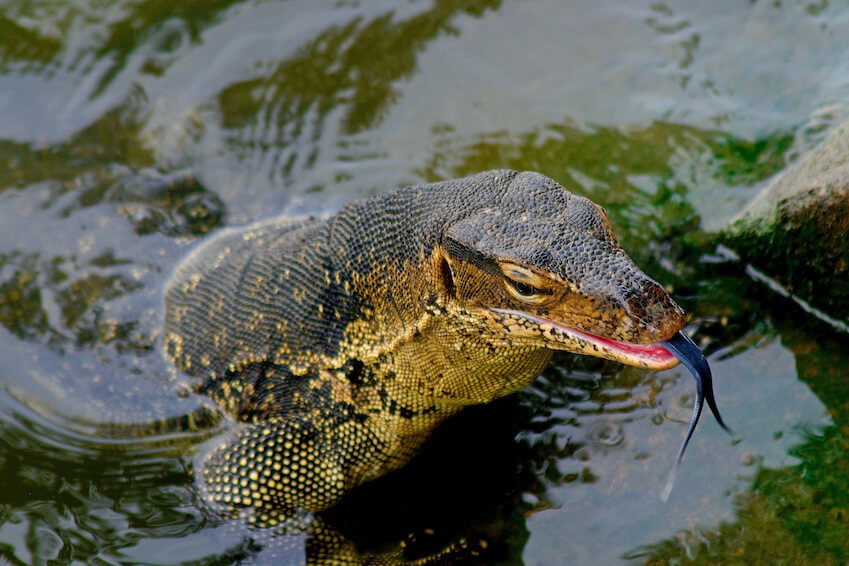 2) A grandiose fauna
Asian nature has loads of marvels to show regarding nature, and more specifically animals. True paradise of reptiles, birds, monkeys and elephants, the place provides as species as centers to meet them. In
Sri Lanka
, head to the discovery of natural parks and elephants on the spot!
In Thailand
as well, you will get the opportunity to observe this impressive animal, in addition to the various snakes you will encounter in nature, or in your plate! Close to Angkor temples, in Cambodia, these are wild monkeys that the environment allows you to admire. And, if you prefer rare and protected species, know that Indonesia and Sri Lanka are also the place where orangutan live for the first country, and where Komodo dragons live for the second one. At last, more or less everywhere in east Asia, thousands of wonderful birds are to contemplate, for the greatest happiness of the passionate ones.
3) Postcard beaches
How to talk about the continent without mentioning its numerous beaches of fine sand and crystal clear water? In a groundbreaking environment, in the heart of an unexplored nature, enjoy the beauty of
Thailand beaches
and the diversity of
Indonesia natural settings
, providing beaches under cliffs such as in Padang Padang in Bali, or boarded with coconut trees like in Jimbaran. For vacations off the beaten track and change from European beaches, choose Asia!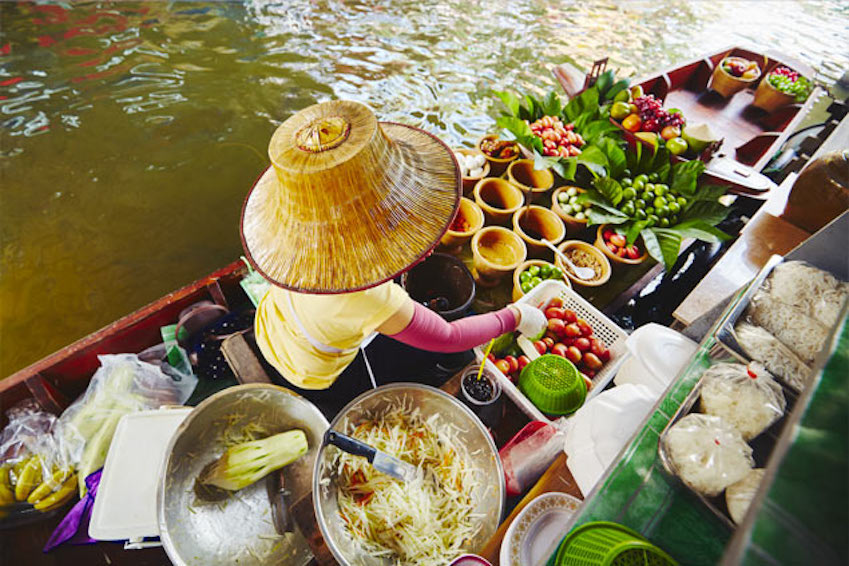 4) A delicious exotic food
As mentioned previously, Asia can sometimes surprise with its culinary choices. Eating grilled snake on a street-food shop is thus considered as normal. However, if you are a refined cook lover, know that many options are available to you. From Michelin-star restaurant to simple local cuisine, dishes are more than just rice and offer rich flavours under a meticulous presentation. Several meals based on noodles, curry and coconut make the Asian proud, as they are loved by everyone internationally. To find out more, do not hesitate to check our gastronomic guides in
Sri Lanka
, in
Thailand
and in
Cambodia
, your tastebuds will thank you!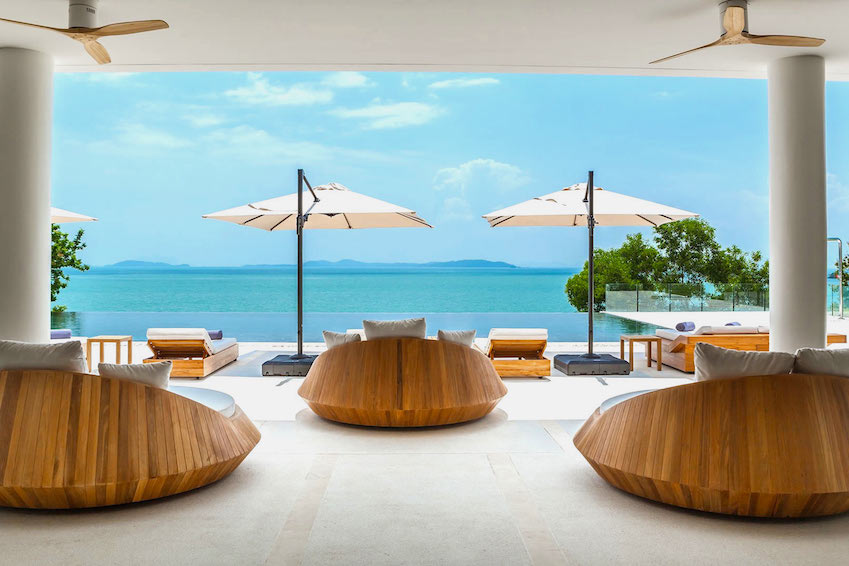 5) Ultra luxurious villas
Finally,
Asian villas
provide a major advantage for which they are internationally reputed and loved: luxury. Live an adventure like you have never had before! Indoor pool, modern architecture, herbaceous vegetation and much more are to discover in these amazing villas which ensure a priceless comfort to visitors. And, to discover the nature of the destination of your choice, know that villas in the seaside, overhanging the beach, are numerous. True symbols of prestige, these high quality properties will seduce you without a doubt. Wait no longer and try the incredible experience of a trip to Asia by staying at a luxury villa with Villanovo.