Places to visit in Bali
Bali is full of exceptional places to discover with cities and towns full of treasure to offer their visitors. Discover some of the main places below and explore all that these places have to offer.
Nusa Dua
Nusa Dua literally translates as 'Two Islands' and is home to Bali's gated complex of resort hotels. It is a very well kept place where you feel like you've left all your worries behind as soon as you pass the guards. In Nusa Dua you will find an upmarket shopping complex as well as a luxurious 18-hole golf course. The white-golden sandy beaches are also a highlight of the area. Worth visiting in Nusa Dua are the Pasifika Museum, Bali International Convention Centre and Pura Gegar, a compact temple that offers fantastic views of the surroundings.
Ubud
Ubud, the cultural hub of Bali, is a quaint town set among rice fields and is well known for its insanely talented musicians, dancers, painters and craftspeople. Tradition is also quite important here and almost every day there is a festival held at the temples. Ubud is home to the best art museums and art markets in the whole of Bali and has been recognised as a centre for spiritual tourism, with so many opportunities to try out indigenous and international healing therapies. In this area it is worth visiting Ubud Botanical Garden, the Neka Art Museum and the Monkey Forest Sanctuary.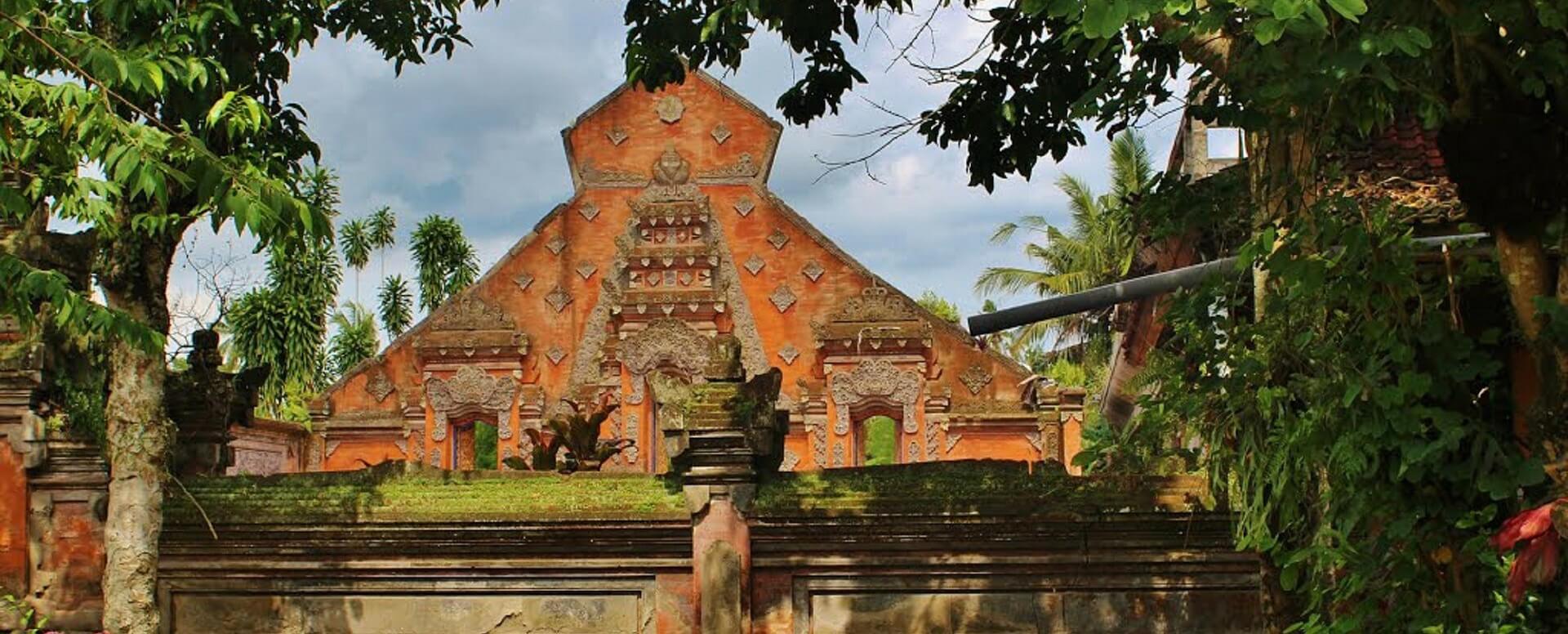 Seminyak
Seminyak is home to some of the best beaches on the whole island and provide the ideal starting point for surfers ready to catch some waves. The nightlife in Seminyak is also fantastic and is well worth a visit after the sun goes down with many bars and clubs lining the streets. Whilst in Seminyak you should attend a cooking school to learn to cook the Balinese way. Another highlight in Seminyak for people of all ages is the Bali Trick Art Gallery where you can step into one of the museums 3D paintings and pose for a photo.
Candidasa
Candidasa is a relaxed resort that appeals mostly to older visitors, however has enough to please people of all ages. Candidasa beach is a good spot for diving, snorkelling and exploring the East of Bali. Taman Ujung Water Palace, Candidasa Lotus Lagoon and Jemeluk Viewpoint are all great places to discover in this area.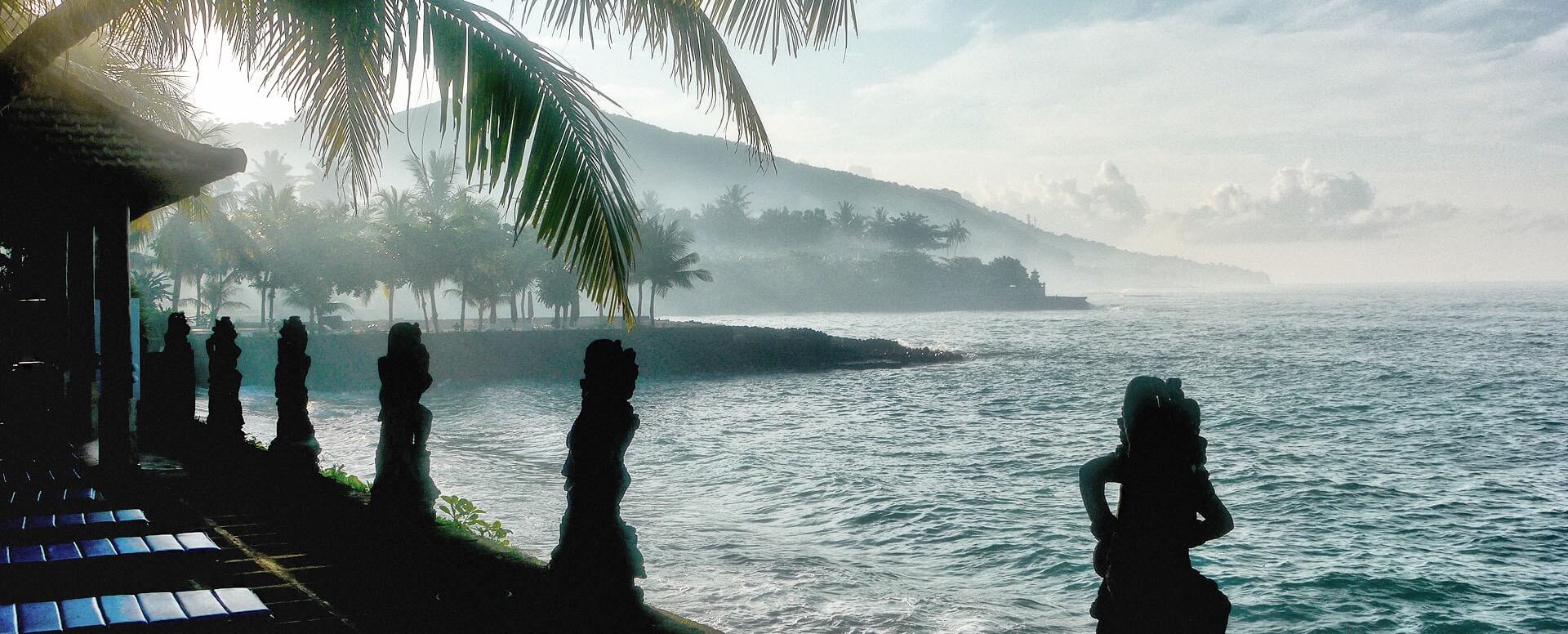 Denpasar
Denpasar, the capital city of Bali, has been the key location for the island's growth and development over the last 50 years. It can be very chaotic at times with vehicle horns providing a daily soundtrack, but take time to stroll down the tree-lined streets and you will experience the real Bali. This is the real hub of the island, full of culture and home to over one million locals, Denpasar is filled with shops, restaurants, and cafes. Bali Museum, Tanah Lot and Bajra Sandhi Monument are not to be missed in this area of the island.
Sanur
Nicknamed 'Snore' because of its lack of nightclubs and party venues, Sanur is popular with older tourists and has a lovely village atmosphere. Sanur is also great for diving and watersports and is the main departure point for boats to the island of Nusa Lembongan. There are lots of great restaurants here for you to dine in too. A visit to Le Mayeur Museum, a round of golf, and Waterbom Water Park make for a great day out for all the family.