Discover the best beaches in Sri Lanka
Sri Lanka is a beautiful island that has many white sandy beaches. No matter where you decide to rent your sublime luxury villa, you will always find a beautiful beach in the vicinity and the best part: they are mostly deserted! So many beautiful beaches and so many places to put down your towel... Villanovo have therefore designed for you a guide of the most beautiful local beaches.
Mirissa, Weligama
Beach that is a favourite with tourists as well as locals, this crescent of sand has the airs of true paradise on earth. It is the perfect place to come to perfect your tan for a day or an afternoon. You can even watch whales in the distance, so bring a pair of binoculars!
Marakolliya Beach, Tangalle
This beach is worth the detour for the beauty of the coast, more than for swimming because the water is sometimes rough. This ribbon of sand extends as far as the eye can see with its sublime mangroves and tropical flowers.

The lucky ones will have the extraordinary chance to witness the emergence of turtle eggs, a magical moment that seduces both children and adults.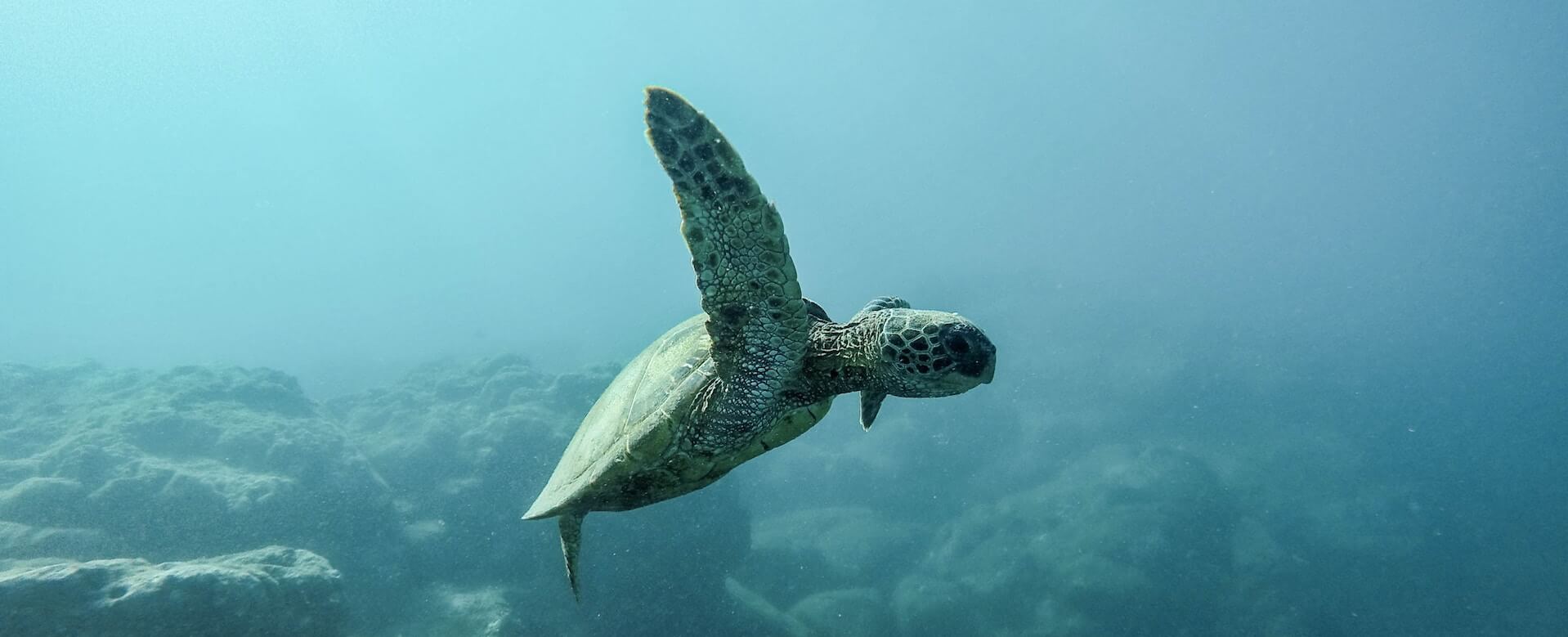 Uppuveli, Trincomalee
Trincomalee is a colourful Sri Lankan city, so the beach offers an almost wild landscape where it is good to exile for a day or a sunny afternoon.
Arugam Bay, Colombo
This beach is renowned on the island to be a recognised surf spot. This sandy bay offers an area for swimming, suitable for children. You can plan to spend the day there, as there are plenty of restaurants and bars along the beach.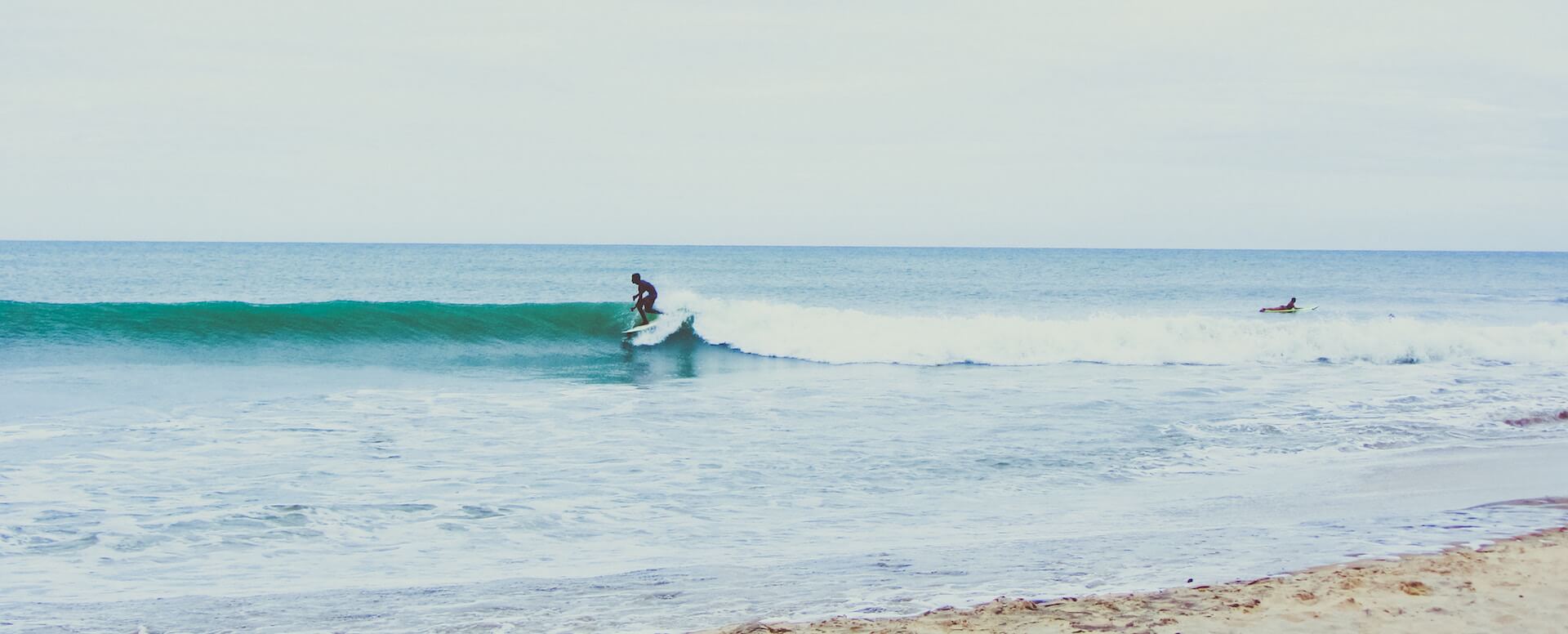 Goyambokka, Tangalle
In the South of Sri Lanka, this charming golden sandy beach is hemmed by palm trees with a few shady areas and crystal clear water where the whole family can swim. Be careful, however, during July and August because the sea is sometimes a bit hectic.
Hikkaduwa, Colombo
It is one of the most trendy beaches in Sri Lanka, a few kilometres from Colombo. Diving enthusiasts will be delighted to discover the seabed of this area of the island. There are many restaurants and bars to enjoy a refreshing cocktail during a flamboyant sunset.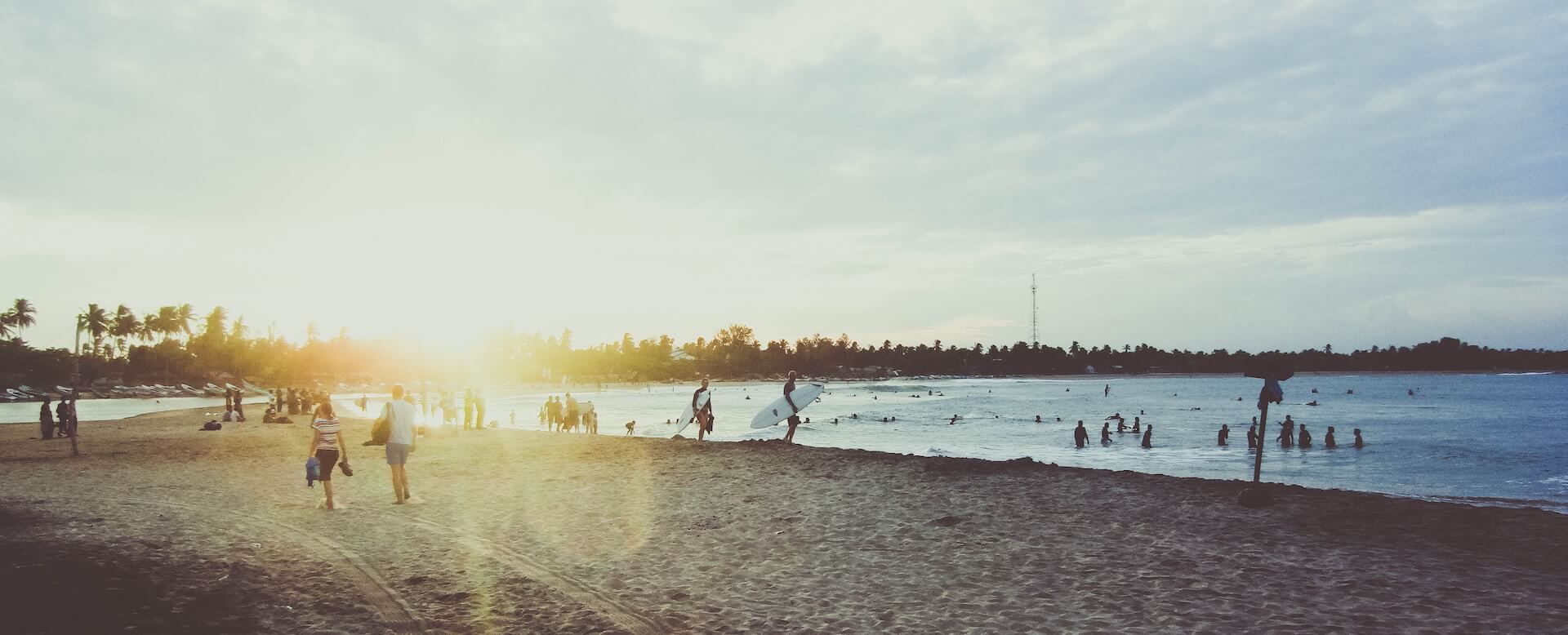 Wijaya, Dalawella
Small intimate beach, Wijaya is perfect to indulge in water activities such as a small surf session, turtle watching, or a quiet swim. On this heavenly place, you will find a small bar where there is a welcoming atmosphere and good traditional cuisine.