10 things to do in Sri Lanka
Sri Lanka has a rich and fascinating cultural heritage in the south-east of India. This exotic country, known for its ancient capital Sigiriya and its historical sites of Polonnaruwa, offers a multitude of activities to tourists. To help you choose the right things to do when you are there, here is a non-exhaustive list of tourist activities that are unavoidable on the island.
9. Meet dolphins and whales
It is towards Trincomalee, on the north-eastern coast of the island, or to the south, on the side of Mirissa, that you will perhaps have the opportunity to see the famous blue whale, but also dolphins, turtles, orcas, manta ray, etc.
8. Taking advantage of national parks
The Yala National Park is surely the zoological site that will amaze you most, with its leopards, hinds, varans, crocodiles and birds. The parks of Udawalawe, Minneriva and Wilpattu are also worth a visit.
7. Getting lost in the labyrinths of tea
Localities like Eliya, Nuwara and Haputale are the places where you can admire tea plantations and smell their perfume.
6. Allow yourself moments of lazing on a beautiful beach
The South and East of the country are lined with sumptuous beaches where you can bask before you indulge in watersports. Places such as Trincomalee, Unawatuna, or Pigeon Island are highly recommended.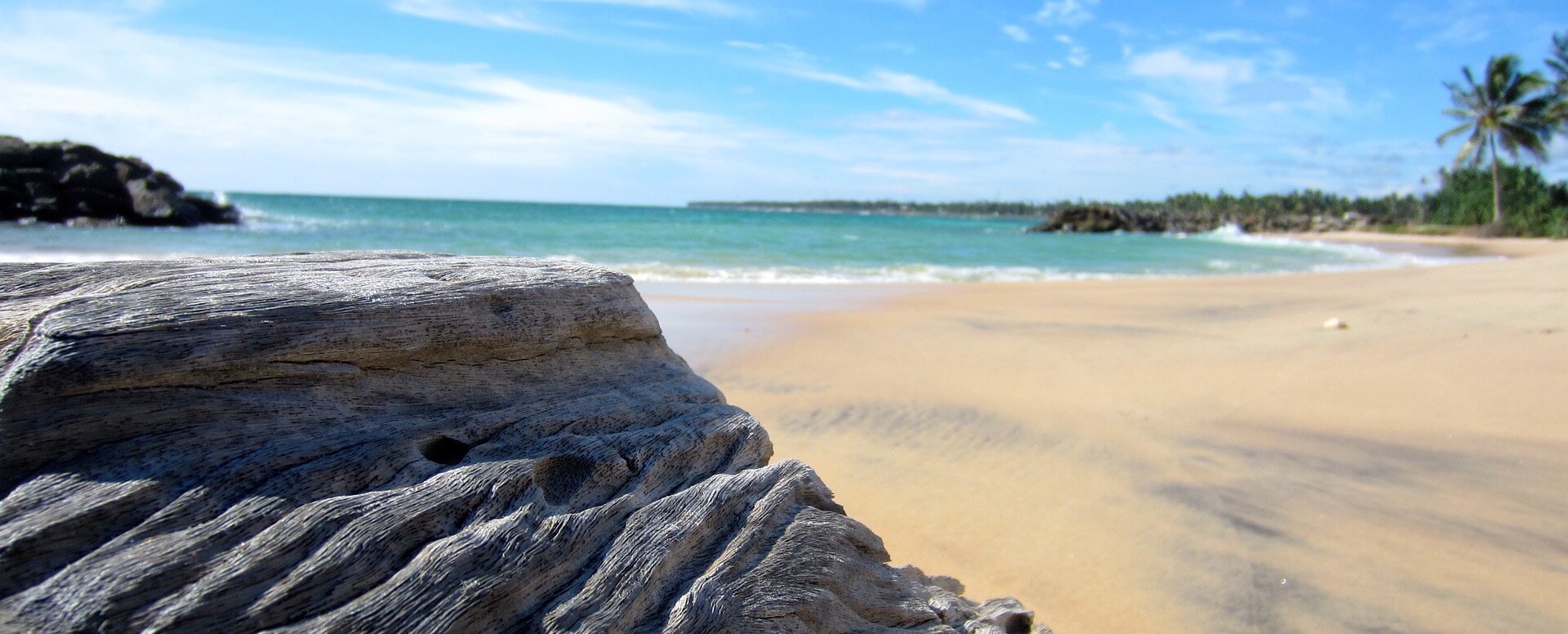 5. Travel by train
Taking the train as a means of transport remains a sensational experience when in Sri Lanka, especially if you are fond of beautiful pictures. Three routes are often recommended: Colombo / Kandy, Kandy / Badulla via Nuwara Eliya, or Colombo / Galle along the coast.
4. Admire Anuradhapura and its vestiges full of history
This city was the first capital of Sri Lanka and was the seat of Sinhalese power for nearly ten centuries. It promises you unforgettable bike rides.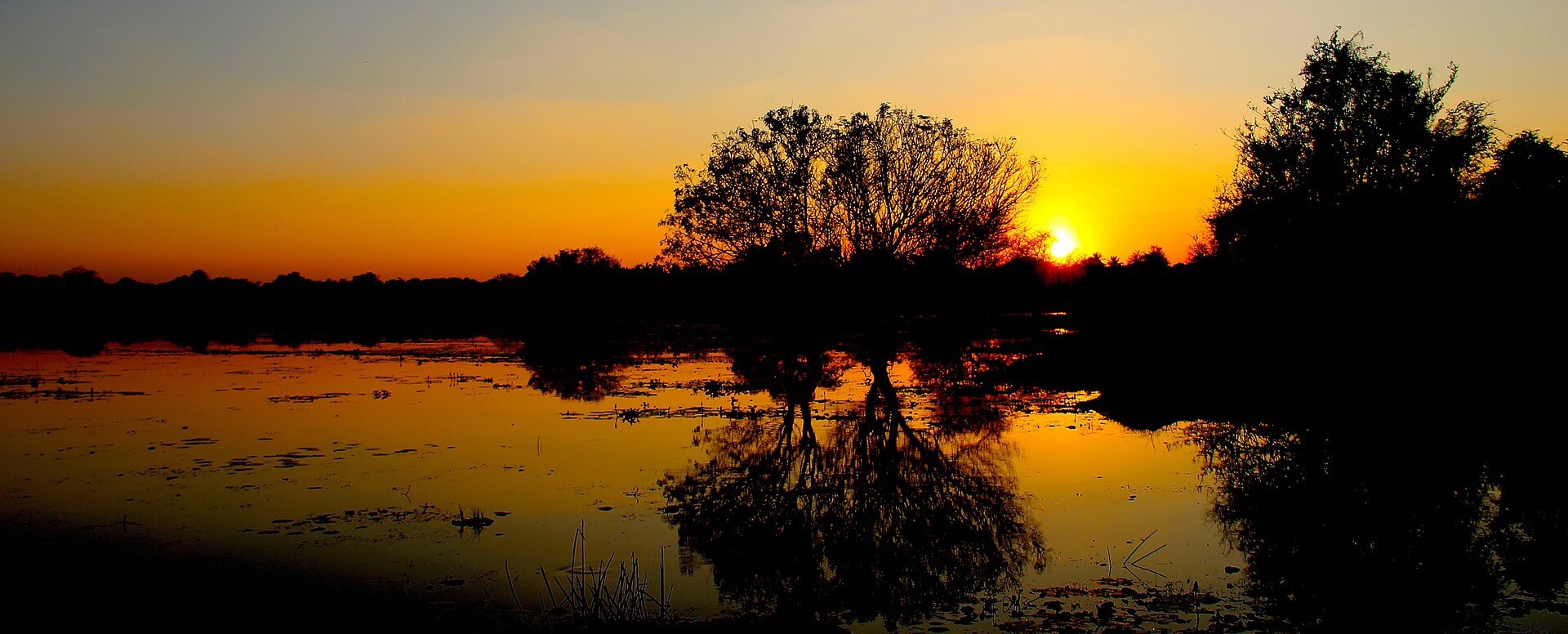 3. Visit the Sigiriya Lion Fortress
Nestled above an immense rock, this site expresses a magic sublimated by pretty murals.
2. Discover Landy and the Temple of the Buddha's Tooth
This place filled with serenity remains very important for the disciples of Buddhism in Sri Lanka since it houses a relic of Siddhartha Gautama (Buddha).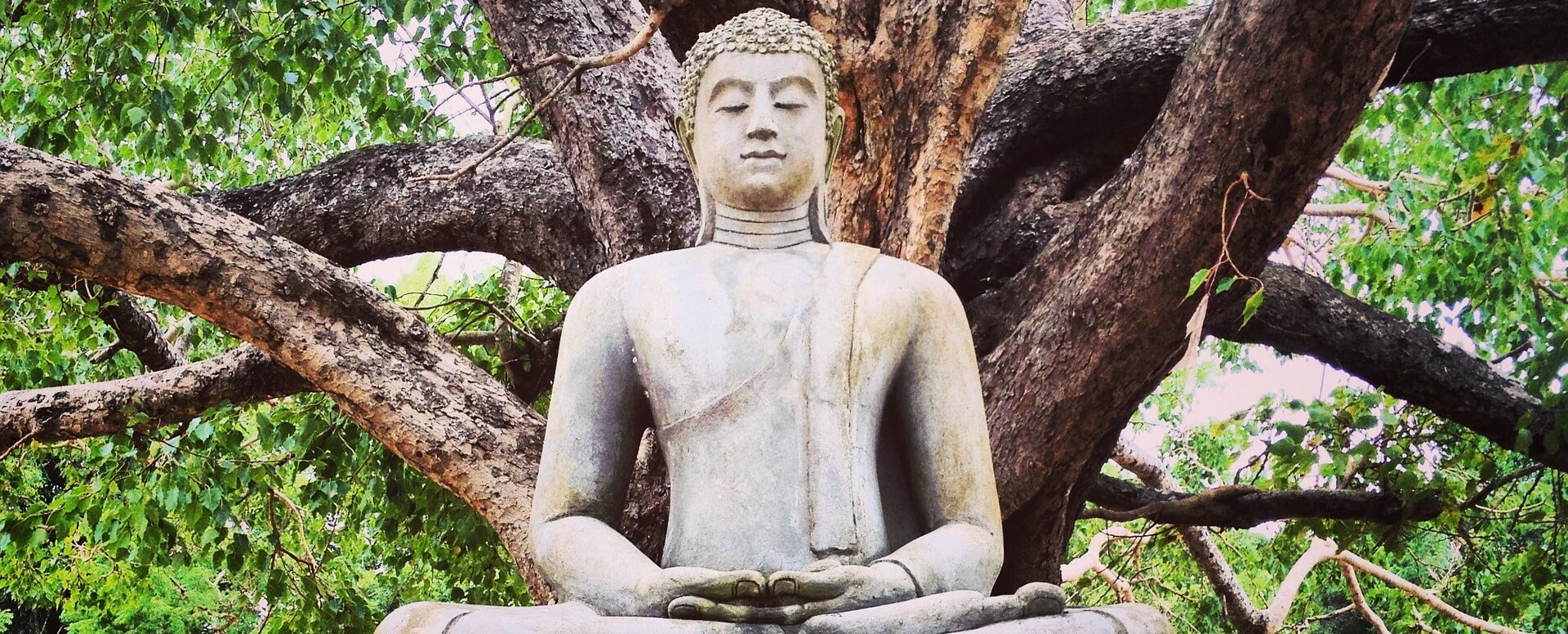 1. Explore the former Dutch colony, Galle
Classed as a UNESCO World Heritage Site, Galle remains a pleasant city to stroll, thanks to its old buildings: churches, fort, villas, etc.
10. Contemplating sublime natural settings
The territory will make you happy if you are a hardcore fan of hiking. For example, sites with breathtaking scenery are located 20km from Nuwara Elliva, including Horton's Plains or World's End, whose plain is enhanced by a 700 metre waterfall.