What to do in Sri Lanka? Activity Guide
Dubbed the drop of water fallen from India, Sri Lanka is a dream destination that has a lot to offer its visitors. Still untouched by mass tourism, it offers this pleasant feeling of being disconnected from the world. The adventure is well worth it.
Explore the Sri Lankan cities
A visit to the historical cities is an essential activity during a trip to Sri Lanka. Go for an adventure in time, as if you are making a comeback in the past by exploring sites of exceptional beauty. Note particularly the city of Anuradhapura where you will discover several vestiges of monasteries and immense dagobas. Also make a jump to the famous caves of Dambulla, a high place of Buddhist heritage, famous for its multiple Buddha statues in various positions. Do not miss the Lion's Rock and the city of Polonnaruwa, which is the old royal capital of the country
A journey by train
The train is a very pleasant way to discover the country. You will enjoy a parade of breathtaking landscapes, where tea and coffee plantations follow each other. To appreciate this unique journey, try to reserve your place in a glass compartment to make the most of the view. You can choose between several routes: Kandy to Badulla, Colombo to Kandy or Kandy and Haputale.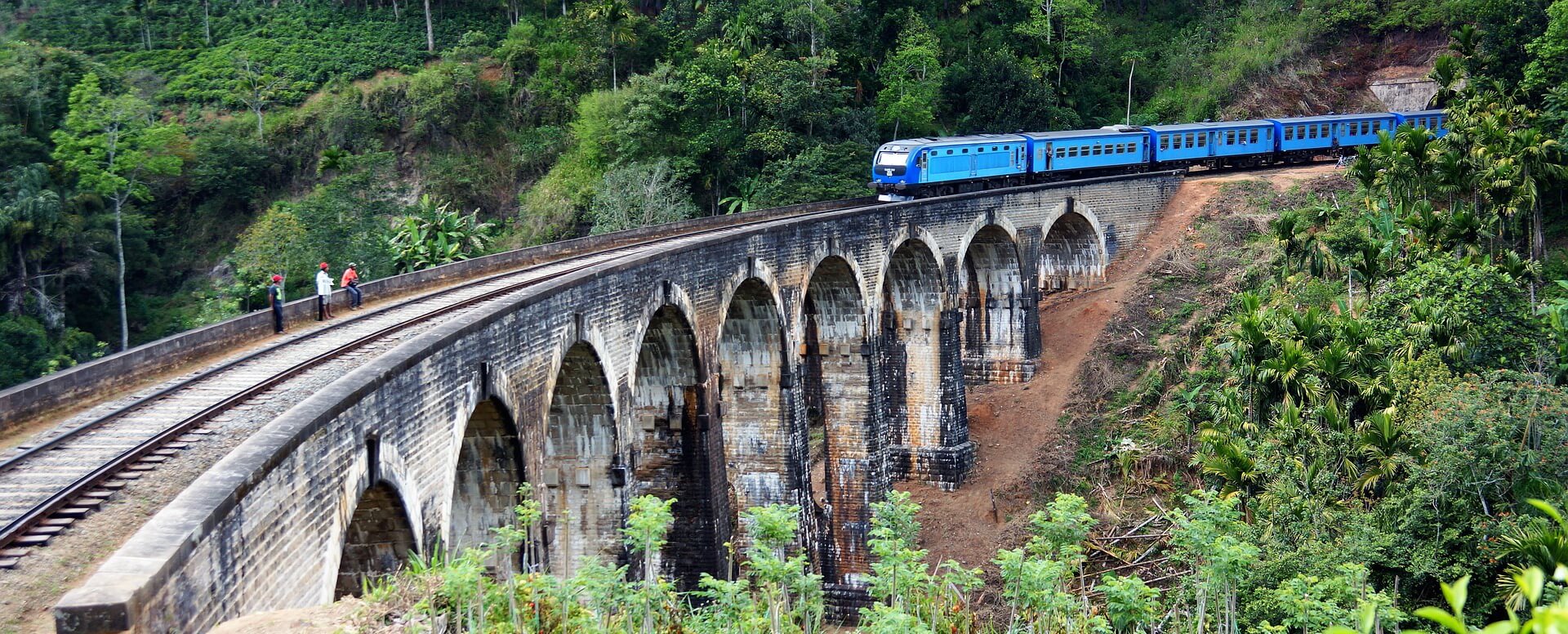 Discovering tea plantations
Do you know that Sri Lanka is one of the largest tea producers in the world? During your stay, take the time to sneak into the tea plantations and discover (with some luck) the process of production and marketing of this drink. Visit the former colonial village of Ella in Haputale, where the tea business, established by Thomas Lipton was developed, or head for Nuwara Eliya.
Scuba diving, surfing and relaxing
The former Ceylon is also full of surf spots and scuba diving for all levels. Thrill seekers will be served in Arugam Bay, known as the Surfing Paradise. Between two sessions of sliding or underwater exploration, indulge in idleness on the beautiful beaches of Navalady or that of the islands off Batticaloa Lighthouse.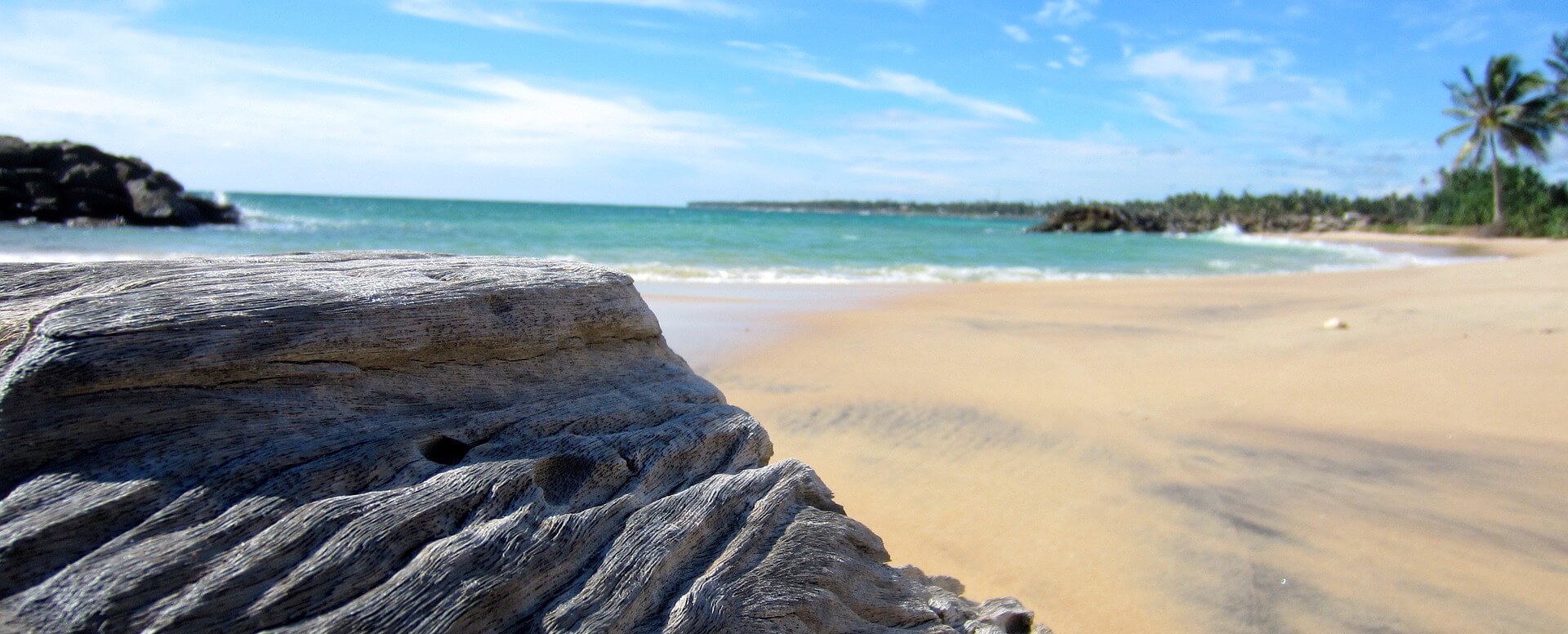 Adam's Peak Pilgrimage
To make your stay in Sri Lanka even more memorable, do not forget the famous pilgrimage to Adam's Peak, atop the sacred mountain, Sri Pada. According to the beliefs, Shiva, Adam and Buddha left their fingerprints there. During the ascent, you can make a stop in the tea houses.