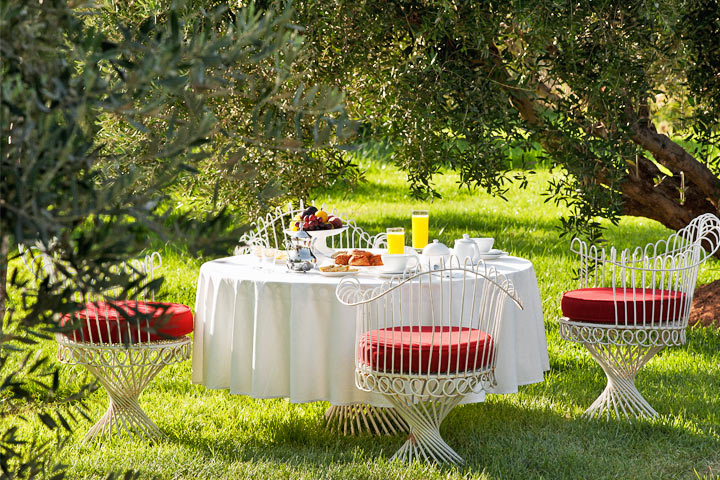 A villa for your next vacation
Going on a family vacation is a ritual for many of us and it is very often the promise of good times spent together. To be perfect, this stay implies choosing the best accommodation: the destination, the environment, the choice of a place to live. We all have our preferences: hotel or villa or charming guesthouses, maybe even a chalet. But for a few years now, the rental of beautiful holiday home has had great success: superb properties are offered by their owners, accompanied by tailor-made services for a perfect stay. Perfectly maintained and professionally managed, these villas have taken precedence over traditional hotels. Here are three essential tips for a dream holiday with family, in private, in a luxury home.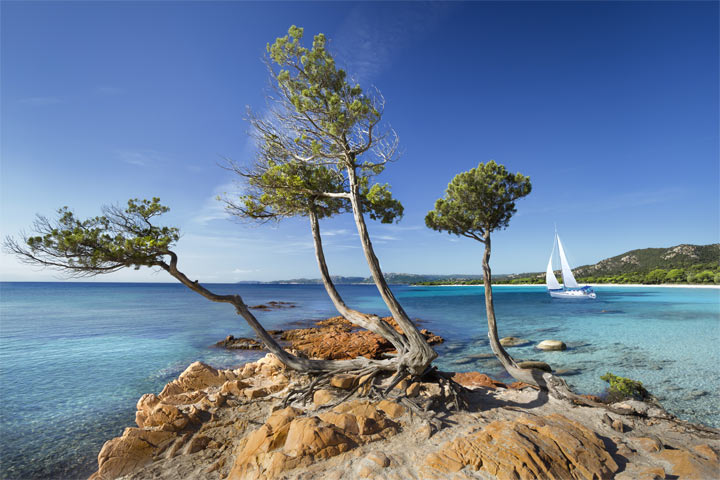 Tip 1: Choose your destination carefully
The first secret of a successful family holiday is the wise choice of destination. Each member of the family must find the right attractions and activities to avoid being bored. Pearl of the Mediterranean, Corsica is one of the islands that we recommend to you. Flooded with sunshine, the Island of Beauty unrolls long sandy beaches and an absolutely spectacular seaside. In this preserved natural setting nestle some of the most beautiful villas in the world offered to you for rent during the summer months but also in the spring and the fall when the hordes of tourists have deserted the place. Other destinations such as Morocco, Mauritius or Sri Lanka are also like paradise for those wishing to go further for their family holidays.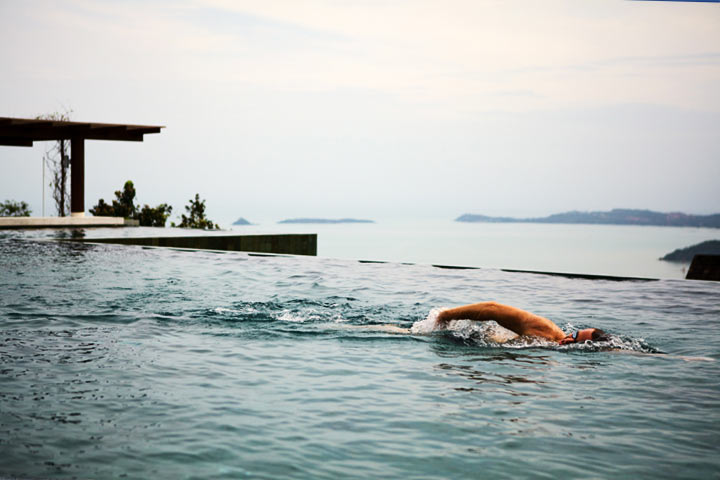 Tip 2: Rent a well equipped villa
Among the luxury and charming villas offered by their owners or selected by agencies like Villanovo, many are very well equipped to offer quality leisure to all family members and allows them to have fun or relax at any time of the day.

A villa with a swimming pool offers to all the pleasure of bathing and lazing quietly on a deckchair. A heated swimming pool will be appreciated in winter in the destinations of the Mediterranean. Unlike a hotel, you will be the only ones to have the pool which gives you complete freedom to organise an aperitif with music for example. For sporting holidays, there are luxurious villas equipped with a tennis court or paddle and even private fitness room.

For pure relaxation, choose a villa with a private spa and the possibility of receiving treatments and massages at home. Finally, to provide children with a large play area, a large garden is often indispensable.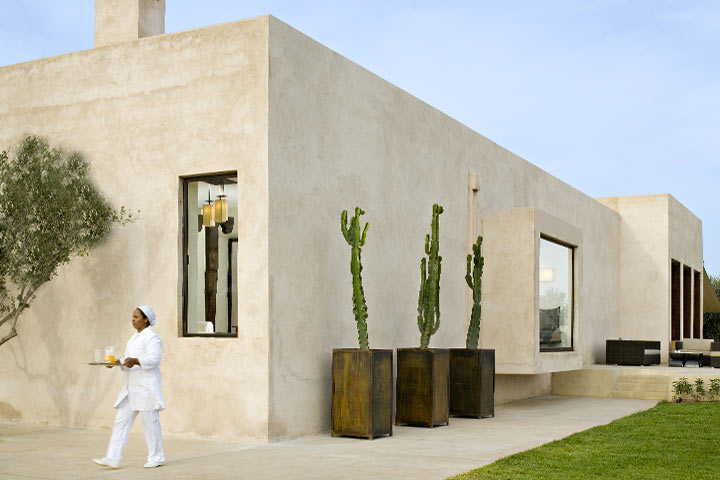 Tip 3: Do not deprive yourself of customised services
Going on a family vacation should allow you to get away from the usual routines and stewardship constraints. In this case, it is best to call in housekeepers who will take charge of the maintenance of your holiday villa every day (storing, cleaning, making beds, setting the table...), supplying fresh market products and preparing meals. A chef at home is a rare happiness and an increasingly accessible luxury in a world where collaborative economics allows one to employ the services of quality craftsmen for short periods. They will be able to prepare you tailor-made dishes, regional specialties or recipes that are more classic and international.

More information: Villanovo offer extraordinary villas all over the world, luxury and charming houses selected one by one and tailor-made services to fully enjoy your stay. Discover a select selection of over 1,200 villas, chalets and riads chosen with the utmost care by our local teams.