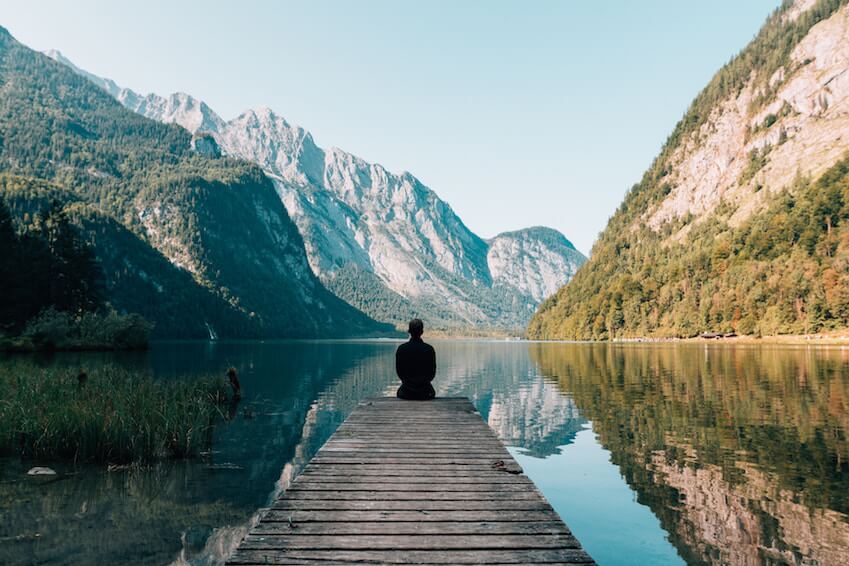 Everyone talks about their trips and all places are tempting you? If you're still hesitating, Villanovo is there to guide you by presenting its 2019 top destinations. Whether they have been promoted by influencers on Instagram, that they organize special events this year, that they immerse yourself in a urban experience or in a wild nature, discover now where to go in 2019!
1) Phnom Penh
If you aim to go to a
surprising destination
on the other side of the world while still doing a good deed, Phnom Penh will suit you perfectly. While you can
admire the famous temple of Angkor
, taste delicious roasted snakes on
street-food displays
or approach the several monkeys around you, you will also get the chance to develop your solidary spirit by participating to the famous marathon of Phnom Penh. By giving its donations to important causes such as a hospital for children, you will combine the pleasure of effort and humanism. What else? Perfect for both sport lovers and for the ones that are less, and can thus support their mates from the outside, don't underestimate this huge event very well-known in Cambodia. Taking place on the June 16th, and a few months later again, it is time to meet people and challenge yourself!
>>> Your dream villa in Phnom Penh
2) Mykonos
Good news for Instagram users: one of the most photographed destination in 2018 is just as trendy this year! With its white houses, blue shutters, pavements, sublime views over the sea and amazing
beaches
,
Mykonos
is indeed one of the best places to visit. While it was full of tourists last year, it seems that 2019 may be calmer, and just as charming. Thus, if you wish to take the sun on a luxury way, with family or with your beloved one, a villa in Mykonos is
a must
. Enjoy the colourful sunsets, great styles of travelers (all the jetset regularly goes there) and the beauty of its turquoise water, we bet you will come back there!
>>> Rent a sumptuous villa in Mykonos
3) Rio de Janeiro
Known for its carnival
, the city of Rio de Janeiro is not done surprising you. Indeed, each year, impressive festivities take place there. Being the most popular national festivity of Brazil, it would be a shame to miss this carnival! To make sure you don't miss it, head from the 2nd to the 9th of March in Rio, approximately everywhere in
the beautiful city
. Whether you prefer street festivities or private events, you will find what you need, if your goal is
not to get bored
!
>>> Your luxurious villa in Rio
4) Marrakech
If you follow the French influencer on social media, you must know Caroline Receveur is an unconditional fan of Marrakech. Indeed very trendy, the Red City seduces celebrities from all over the world since the last past years. Among them, the very popular John Legend, whose voice cradled us with hits such as "All of me". To only name a few, the singer Lily Allen and the Beckham family also elected the city as a regular romantic destination. This is not surprising when one thinks of the
luxury addresses
and
oriental diners
that you can savour on the spot. If you're not sure yet, wait no more: Marrakech is a very fulfilling
oriental experience
, which makes international celebrities happy. Not-to-be-missed in 2019!
>>> Our most beautiful villas in Marrakech
6) Corsica
Last but not least, Corsica comes back into style! Turquoise lagoon,
white sand
,
natural reserves
,
aquatic sports
… the region has all to offer. What made it back to trend? Among others, the posts of Noholita, who stayed there during the festival Calvi and the rock. If you don't know the event yet, Calvi and the rock is a electronic music festival where reign relaxation, beach and sound. The population is quite young and international, and concerts last all night. If you feel on a festive mood, the place is a must-see!
>>> Luxury villas in Corsica