Watersports in Corsica
Watersports enthusiasts should be delighted with their stay in Corsica. Indeed, benefiting from many kilometres of coasts, the island is full of spots more interesting than the others for practicing water sports.

Excursions in jet-ski, surf, kayak, kitesurf... you will find the sport that corresponds to you. Villanovo have therefore listed for you all the watersports that you can practice on the island. Do not hesitate to contact us for more information, we would be delighted to help you organise the excursion of your choice.
KAYAK
What better way to discover the coasts and their legendary beauty than to do it on board a kayak? Thus, the fans of the kayaking can discover the places of their choice aboard their favourite craft.

You will find many companies that offer kayak rental, as well as already organised trips where you will just have to follow a guide that will show you the most beautiful places not to be missed.

Villanovo can put you in contact with agencies that are not far from your luxury villa, such as Bonifacio or Saint Florent.
JET-SKI
For the thrill seekers, come and try jet-skiing on the sparkling waters of Corsica. You will always find a beach not far from your villa of luxury which will offer you the possibility of furrowing the sea at full speed!

You will mainly find this activity on the beaches of Porto-Vecchio, Bonifacio or Saint Florent.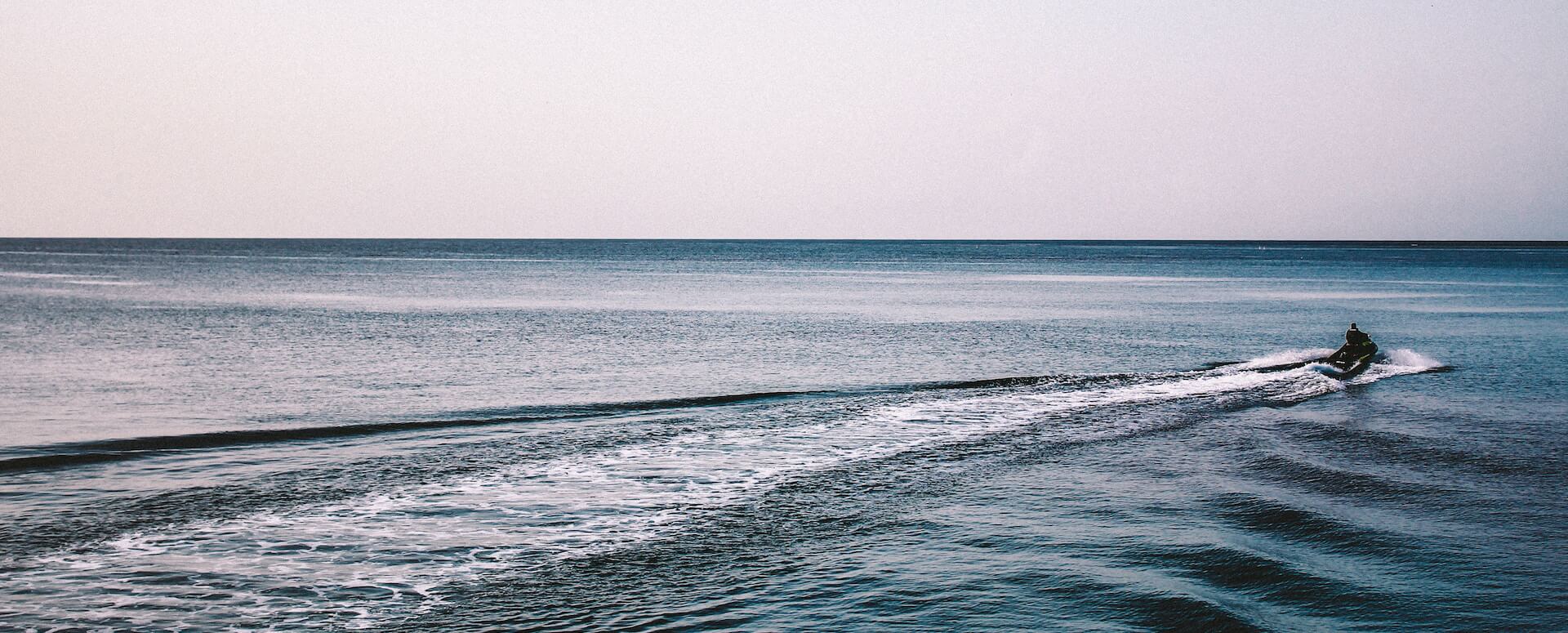 STAND UP PADDLE
Take advantage of this nautical activity to enjoy a family excursion while discovering the beauty of the surroundings.

You will easily find companies that offer you the rental of all the suitable equipment so that you can slide on the surface of the crystal clear waters with your oar and enjoy the views of the most beautiful beaches of the island.
KITESURF
Because of its geographical position, Corsica benefits from ideal places for kitesurfing, due to the wind. So come and challenge the waves of the Mediterranean. On numerous beaches such as Bonifacio, you will find agencies that will offer you a complete rental of equipment.

No more excuses! Whether you are a beginner or a novice, do not hesitate to come and have fun on one of the many beaches on the island.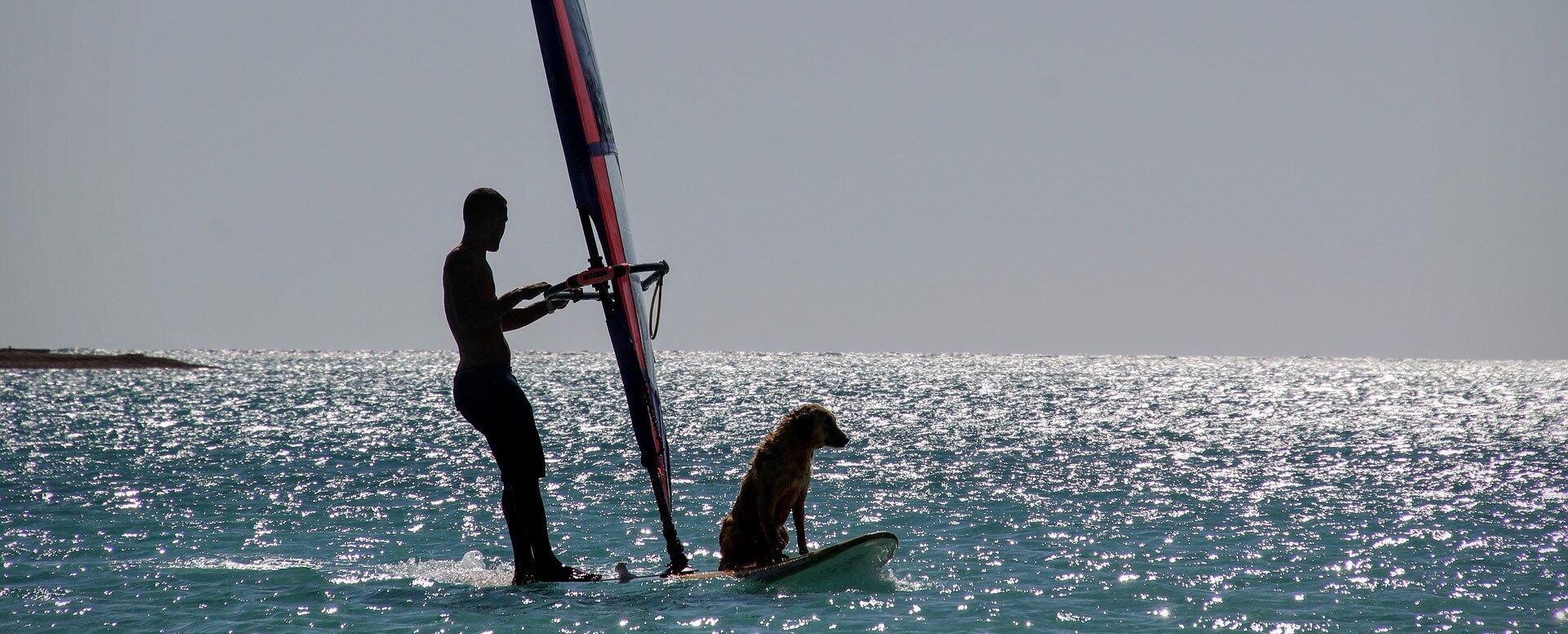 SURF
Although it is the Mediterranean, there are many spots in Corsica ideal to try surfing! With waves predominantly "windy", as well as small waves, beginners can begin surfing, but also try longboard.

On some frequented beaches, you will find surf schools that will offer courses for you to consolidate your level.
SCUBA DIVING
No matter where your dream villa is located, you will of course find plenty of opportunities to go scuba diving. Discover the beauty of the Corsican seabed with your fins and your diving equipment.

You will have the chance to explore corners such as the Gulf of Sagone, the depths of Porto-Vecchio or Calvi, renowned for the beauty of the aquatic landscapes.