Luxury Villas
Personal Service
Have a sensational stay in zermatt, the snow sports paradise
Zermatt, one of the most well known winter sports stations in the Swiss Alps, welcomes you to the highest ski area in Europe. Between Switzerland and Italy, the resort is a totally relaxing place to stay, not only for thrill seekers but also for those who are looking for an exceptional place to spend unforgettable holidays. The highest summits of the Alps, some of them more than 4,000 metres high and permanently covered with their white coats, unveil breathtaking scenery.

Joined by cable cars, the three principal peaks of Zermatt are fabulous playgrounds in every season. In winter, Rothorn – Sunegga, Gornergrat – Riffelberg and the sub-area of the Matterhorn Glacier – Schwarzsee are dedicated to skiing and other winter snow sports and with the return of the good weather they become a paradise for cycling, hiking and rock climbing. In the summer, the resort is famous for another attraction: summer skiing.

In Zermatt you can also have the pleasure of trying local specialties in high altitude restaurants, strolling through the charming village streets, going shopping and staying in a luxurious chalet at the foot of the slopes. We have selected top of the range chalet rentals in Zermatt; at the foot of the Matterhorn, or close to the centre of the village and the slopes, with all the comforts you need to relax.
Unique and authentic travel experiences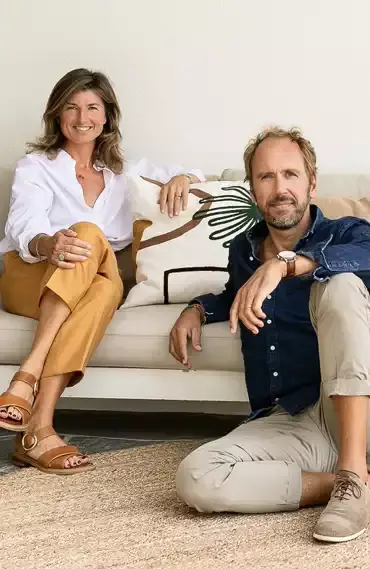 Our selection
Our travel books
Our services
Our guest reviews and ratings
Personal service to plan your stay
Prepare your trip
Personalise your rental
Let us show you around
Rent a luxury chalet in Zermatt