Luxury Villas
Personal Service
A bewitching change of scenery on the ile de ré
The Ile de Ré, in the Bay of Biscay, marvels with its gentle landscapes with changing colours of fauna and flora over the seasons. City of art and history of Charente Maritime, it has a rich and diversified heritage embellished by its typical architecture and its traditional white houses with green shutters.

"Ré la blanche", a year-round destination, offers a variety of festivities every season with its mild ocean climate. It is in this bird paradise that Villanovo offers a selection of luxury villas near the Trousse-Chemise golf course or in the heart of the village of Portes de Ré, in the North of the island. Just like marinas, Saint-Martin de Ré, the capital of the island allows you to discover beautiful fortifications and charming bourgeois who have retained their charm of yesteryear. Follow the bike paths and stroll along the sandy beaches or salt marshes, through forests of maritime pines and hollyhocks blooming away in the wind. On the way, make a stop at the salt marsh Ecomuseum to discover the salt culture that reflects the soul of the island.

Treat yourself to a gourmet break at the Medieval Fleet Market to buy seasonal fruits and vegetables as well as fresh seafood. And in one of the many oyster huts, sample some tasty seafood such as the telline that you have fished with your children at low tide. The range of activities on offer will surely delight you. Between hiking along the coast, river tourism or paddle, come and enjoy the art of living in Retaise. The younger ones will have a lot of fun walking around on donkeys or on a horse.

Staying on the Ile de Ré means relaxing in some of the most beautiful villages in France surrounded by vineyards such as Ars-en-Ré.
Unique and authentic travel experiences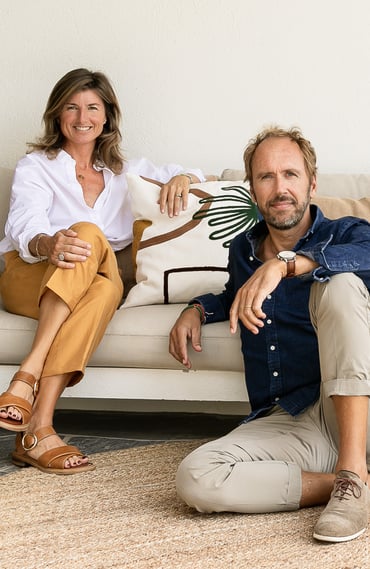 Our selection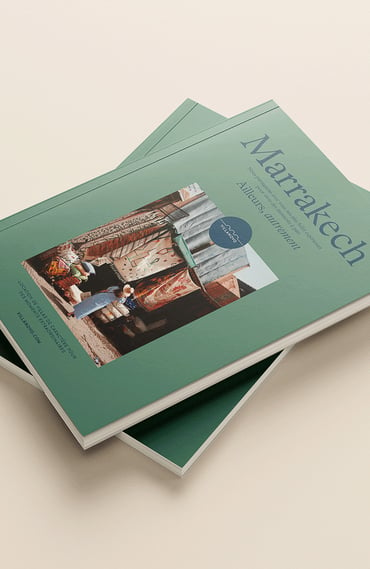 Our travel books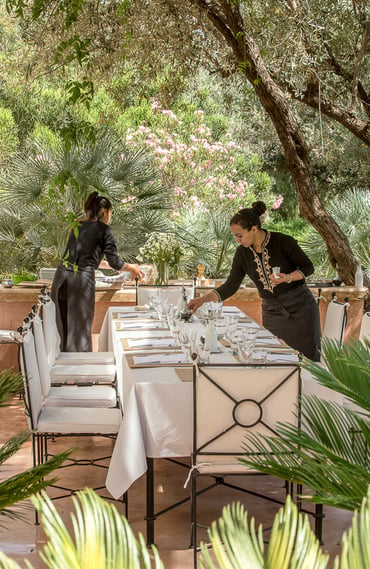 Our services
Our guest reviews and ratings
Our services in ile de re
SERVICES FOR OUR GUESTS IN ILE DE RE

Our dedicated booking and concierge service starts from the very first moment you contact us to the last moment of your departure.

Planning your vacation

Our villa advisers are all experts at selecting the villa that will satisfy you. They will guide you to choose the right villa rental in Ile de Ré and they will work with you to plan your vacations according to your needs and requests.

Arrival in Ile de Ré

We are there for you at arrival arranging taxi, limousine or minibus transfer to your villa, overseeing all details including car rental arrangements if required. We can organise a pickup at the airport.
One of our staff members will escort you to the property for a smooth installation and will hand you the house keys.
 
During your stay – Our regional knowledge

Our local host Véronique will help you book the best or trendiest restaurants, share their secret places to eat, to shop or to go out or visit.
 
A LA CARTE SERVICES IN ÎLE DE RE

Your villa in Ile de Ré includes a set of services included in the rental rate. In addition to it, we provide a luxury à la carte concierge service to make your stay even more pleasant. Here is what you can ask for:

- Groceries delivery at arrival
-  restaurants booking
- Massages and home-based esthetic body care
- Transfer from train station or airport
- Unique experiences:horse riding, boat rentals… to plan 4 weeks before arrival.
Personal service to plan your stay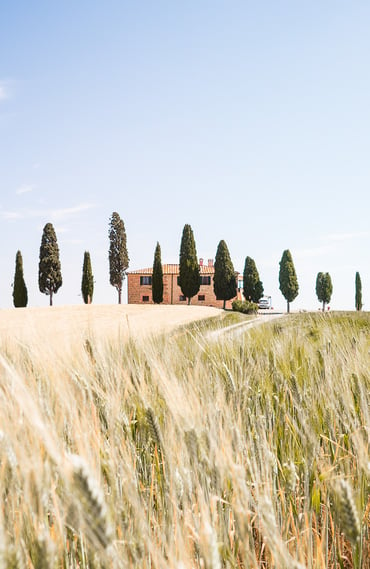 Prepare your trip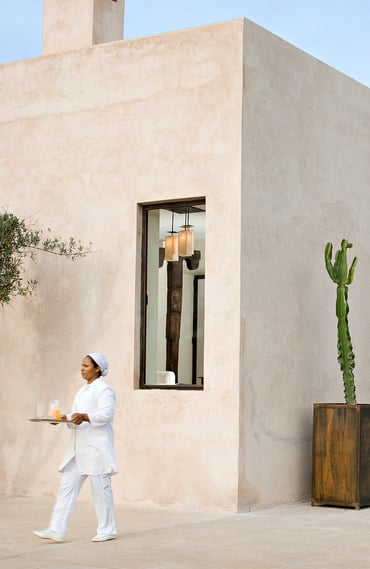 Personalise your rental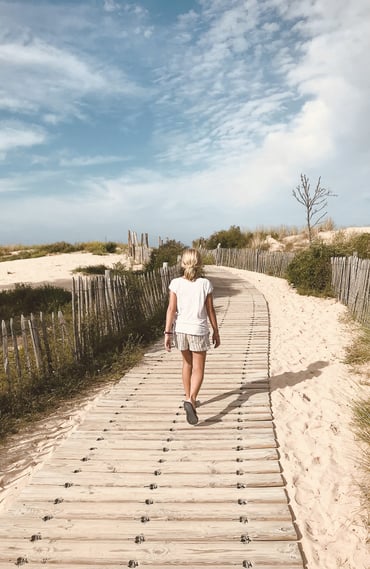 Let us show you around
Luxury villa rentals on Ile de Ré