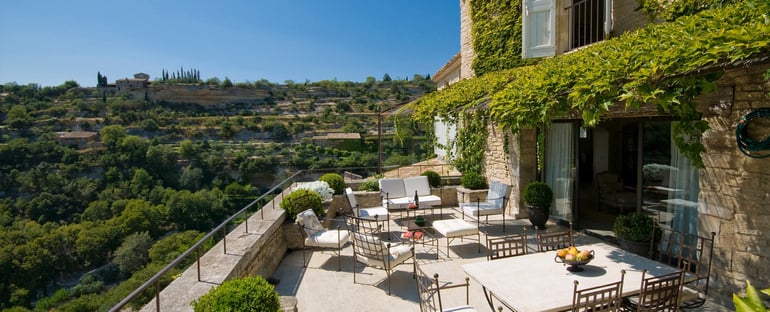 Luxury Villas
Personal Service
Luberon, an exceptional place!
Luberon, located in the peaceful Rhone Valley, benefits from the mild Mediterranean climate. Massive lush vegetation and exceptional wildlife, a land of wine and local products and home of the "Bories"... We invite you to discover some of the most beautiful villas of the region, carefully selected for your next vacation.

An authentic region
Luberon has preserved an important cultural heritage and the authenticity of its nature over the last centuries. Its history is filled with legends of castles and kings. These fortresses have been fabulously preserved for centuries. Since 1977, the Natural Regional Park offers attractive villages like Bonnieux, Roussillon, Lourmarin, and Gordes. We have researched beautiful properties and luxury villa rentals in Luberon, always charming houses. Tastefully decorated, they all offer a swimming pool and beautiful gardens. They are the ideal place for a dream holiday with your family and friends. Our local team members will accompany you to make your holiday in Provence unforgettable.

We are always prepared to show you these beautiful villas in Luberon, in greater detail and offer advice and assistance in planning your travel and vacation, organising your arrival with you and booking all the services you might need.
Unique and authentic travel experiences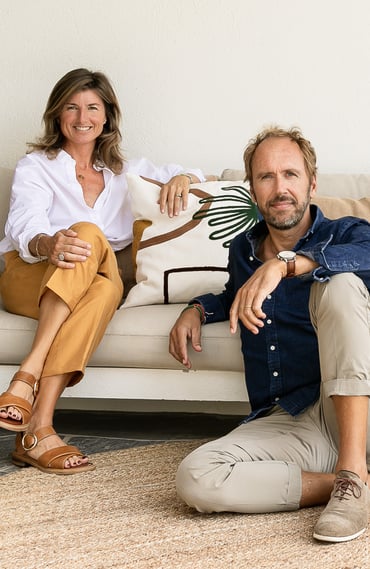 Our selection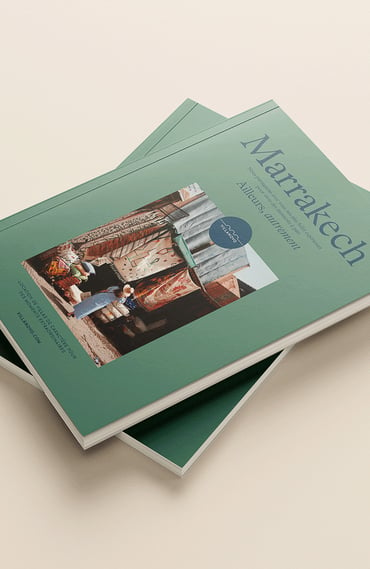 Our travel books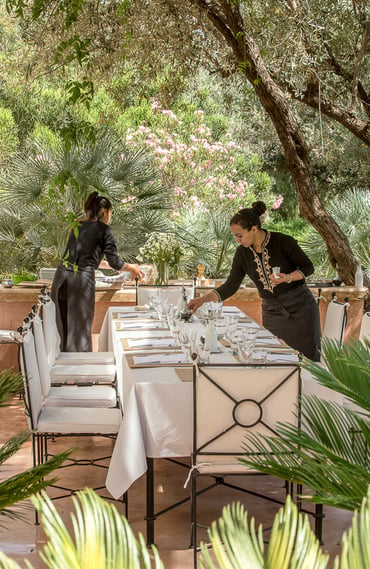 Our services
Our guest reviews and ratings
Personal service to plan your stay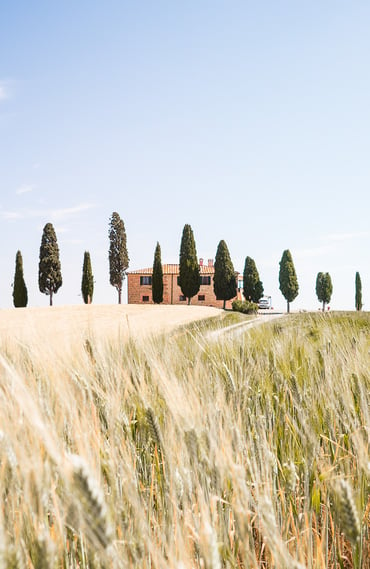 Prepare your trip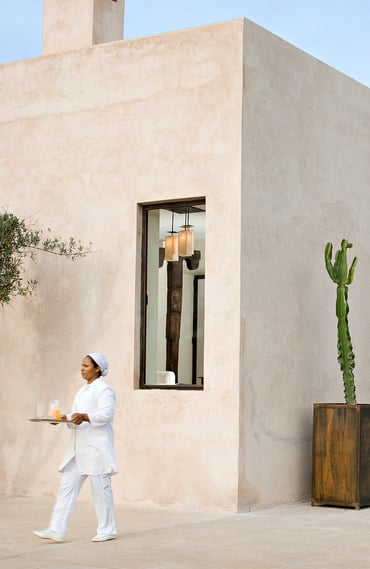 Personalise your rental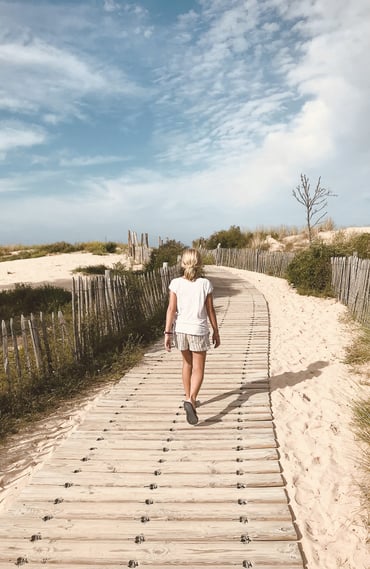 Let us show you around
Luxury villa rentals in Luberon